Watchmate - USB Apple Watch Charger
Watchmate is a call to all your Apple Watch issues. Let's face it, bringing around that long Apple Watch charger with you every where is annoying and unpractical. Watchmate makes it easier to charge your Apple Watch anywhere you want without having to carry a long and annoying cable.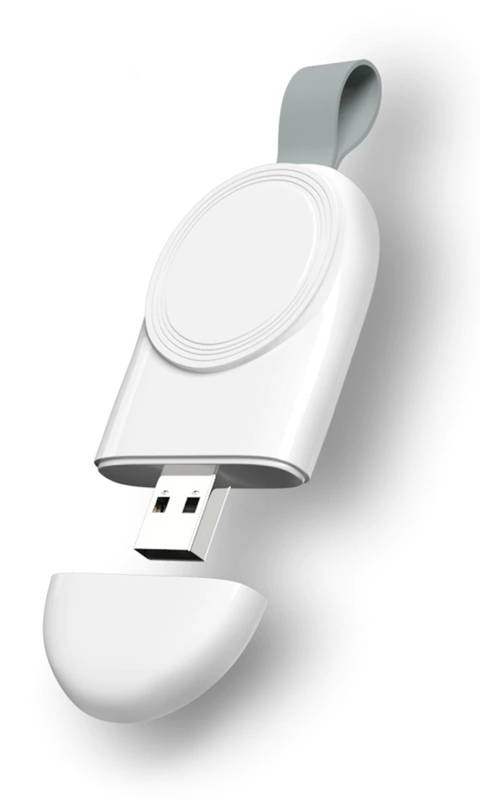 Works with all Apple Watch Series 1-6

Charges your Apple Watch super fast

Magnetic charging that fits the MagSafe capabilities of your Apple Watch

Strong & Durable for all travel situations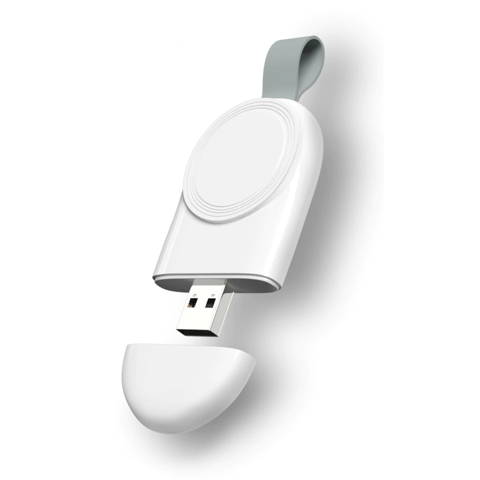 Works with all Apple Watch Series
Tired of carrying around that annoying Apple Watch charging cable?
Watchmate makes it easy to charge your Apple Watch any where you go. Just simply pull it out and find the closest USB charging port and you're ready to start charging your watch. Most of us forget to bring that pesky cable when we travel or are out at a coffee shop. This makes it so much simpler and reduces the space you need to charge your watch.
Quick access to charge your Apple Watch

No annoying wires or tangles to deal with
Magnetically Charge Your Watch
Watchmate is not just any watch charger, it has a magnetic charge that easily grips your Apple Watch and keeps it in place while it charges. It works using a USB connection so you can really use it anywhere on-the-go.
Magnetically charges your Apple Watch

One piece USB design for using in all places

USB cover to protect while you're not using
Watchmate is built using the best technology for Apple Watch MagSafe charging. It uses high efficiency charging so it charges as fast as any cable on the market. It also sports a fireproof shell to make it extra safe and strong for the most rough situations.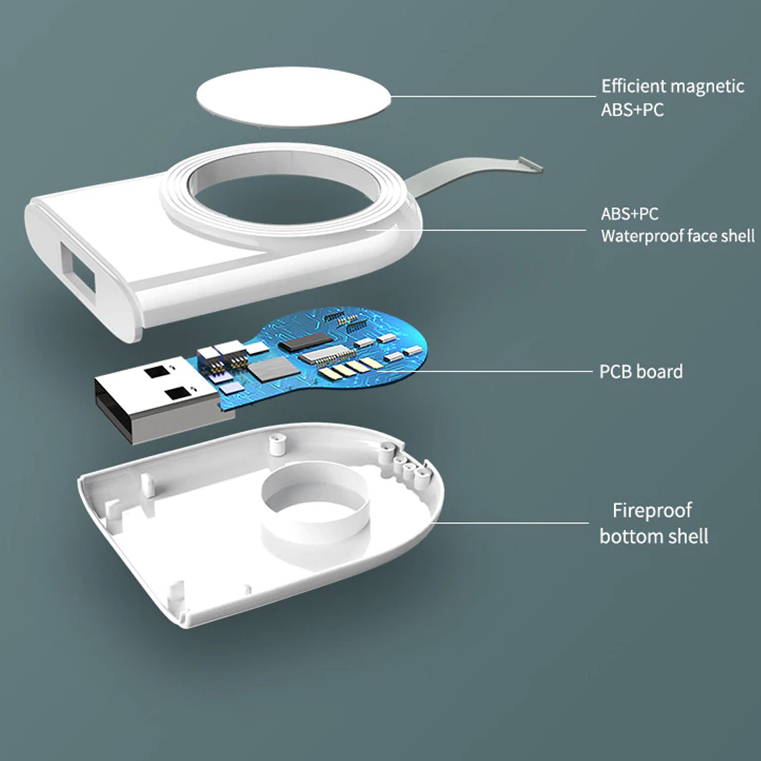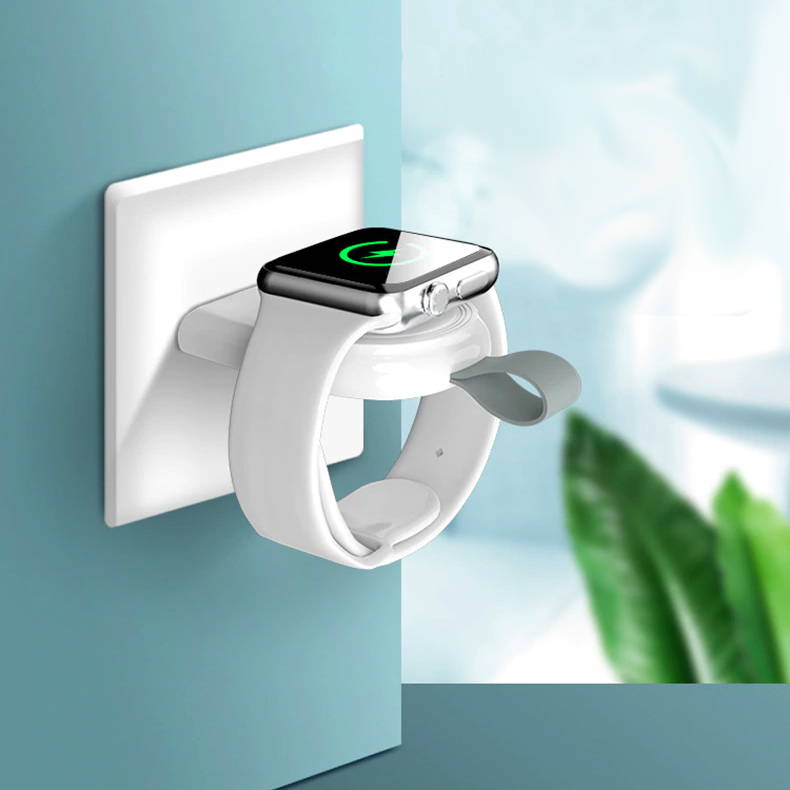 Watchmate can be used in so many places that you otherwise couldn't have with a normal charging cable. It's built strong enough to hang your watch off the side of a wall, laptop and so much more. Here are some ideas:
Charge on the side of wall

Charge on the side of your laptop

Charge on the side of a power bank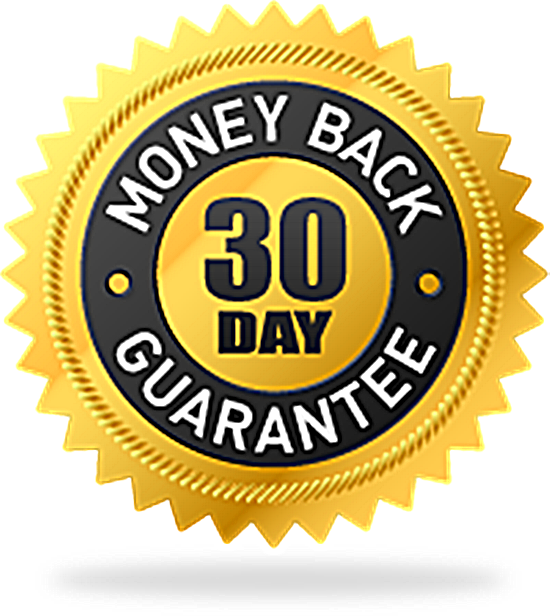 30-Day Money Back Guarantee
If you have any issues with your order of Watchmate, please do not hesitate to contact our support. We're here for you 24/7.
We make it a huge priority make sure you're satisfied while also having the utmost confidence in our products. We will make sure you are 100% satisfied with your order and provide a full refund or free replacement within 30 days of delivery.
Works with all Apple Watch series
Strong material makes this stand last a long time.
Fits in your pocket, purse, backpack or anywhere practically!
See what our customers are saying about 'Watchmate'