Viper Mount - Car Phone Mount
The Viper Mount is a strong and secure mount that easily attaches to your car air-condition vent. Its unique shape gives a wide range of flexibility and motion, while also allowing more airflow from your vents.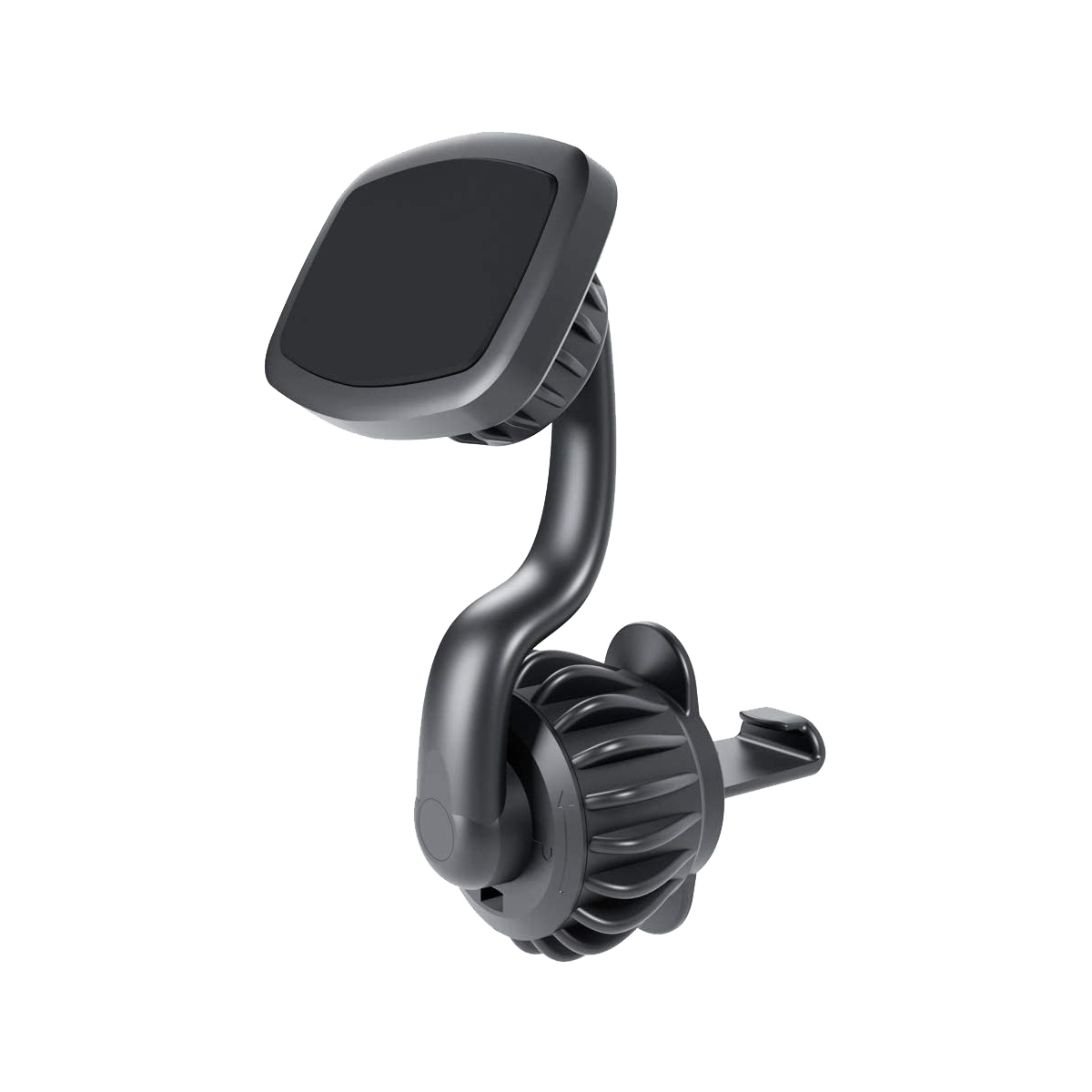 Firm Grip that holds firmly to your vent

Universal phone compatibility

Long Lasting and ultra-durable material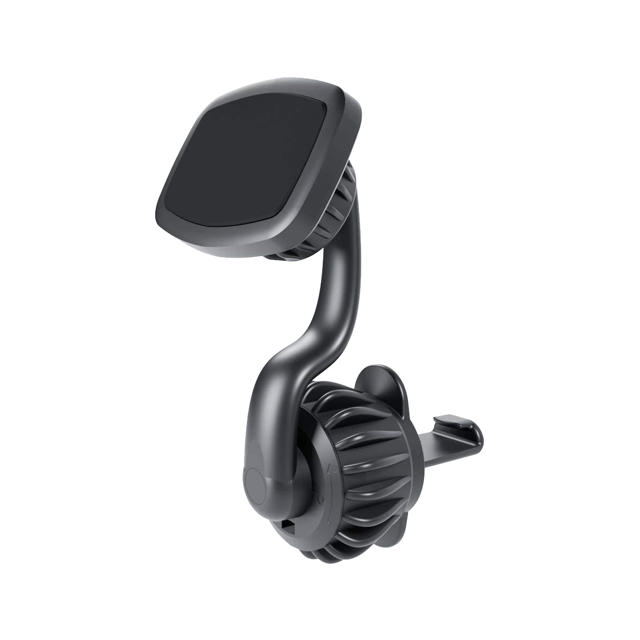 The normal boring phone mount for your car does not have enough utility...right?
Most phone mounts that attach to your air condition vent do not have a full range of motion, we've fixed that with the Viper Mount. The Viper Mount will will give you full motion for your phone while keeping your air condition vent safe and stable.
Firm clip that stays in place

Safe and secure for your vents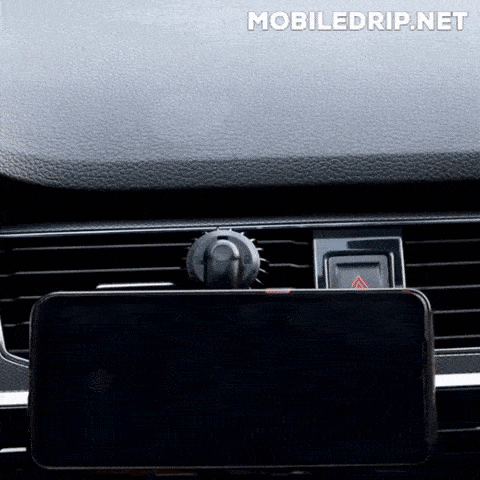 Viper Mount has a ball-in-socket style mount that allows you to turn it and spin it in practically any direction. It's a real life saver as you'll probably be twisting and turning it more than you think.
Change to Landscape or Portrait with ease

Great for positioning and angling your phone to most comfortable setting
Viper Mount has a strong and ultra-durable ABS plastic that is hard to break. It makes it so this clip can be used over and over again without worry.
The nut ensures that you can grip the air vent as tightly or as loosely as you desire in order to prevent damage and to also sturdy the grip. It is perfect to fit all sizes of Air Condition vents safely and securely.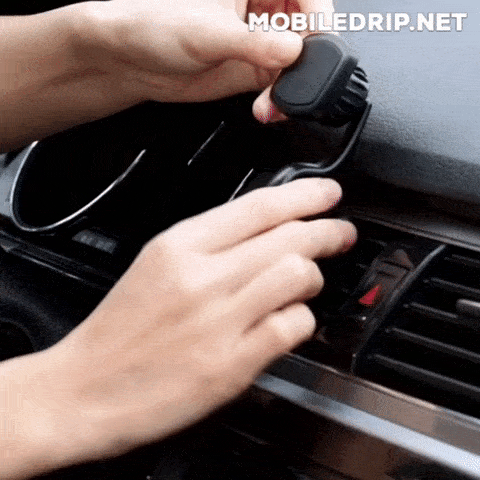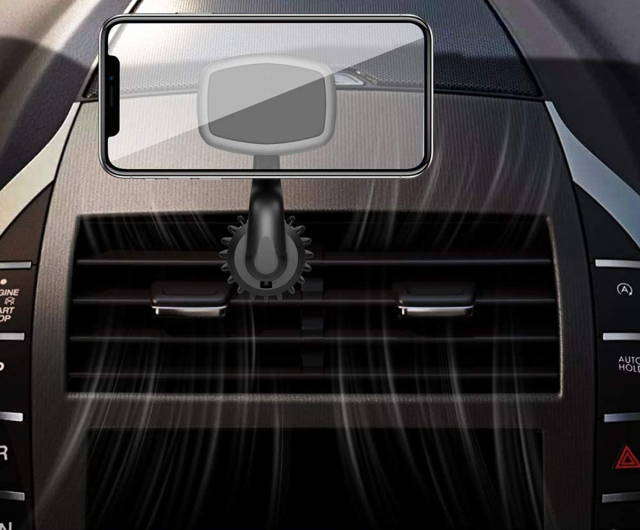 Viper Mount's arm is purposely designed to allow free flowing air vents. It was designed to position your phone so it doesn't obstruct your vent. This allows for a less restricted air condition vent.
The package contains two magnetic pads that you can stick on to any phone or phone case. It should be able to support the weight of almost any phone!
Easy to install magnetic plate that's fully safe for your phone and phone case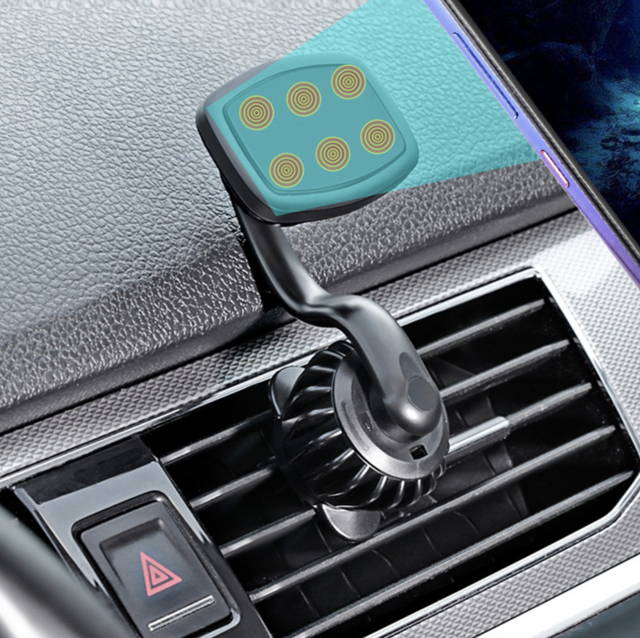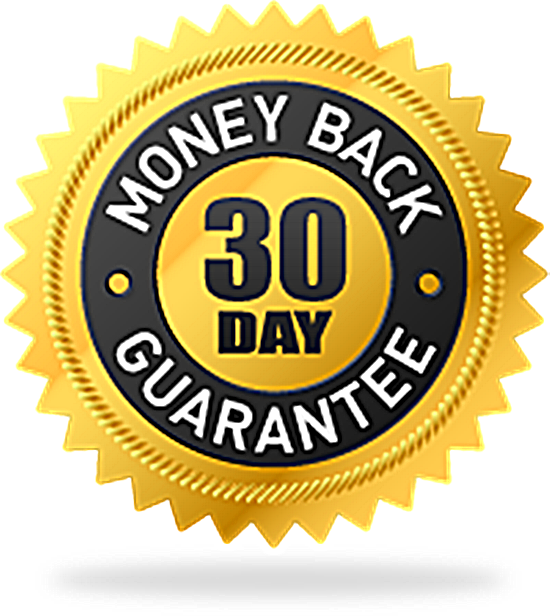 30-Day Money Back Guarantee
If you have any issues with your order of Viper Mount, please do not hesitate to contact our support. We're here for you 24/7
We make it a huge priority make sure you're satisfied while also having the utmost confidence in our products. We will make sure you are 100% satisfied with your order and provide a full refund or free replacement within 30 days of delivery.
includes two magnetic stick pads
Strong material makes this stand last a long time.
Rotates easily, boasting its compact and clever design
See what our customers are saying about 'Viper Mount'