The Ultra Stand - UV Charging Stand
Charges your Apple & Android devices up while sanitizing them keeping you safe from most bacteria, virus and germs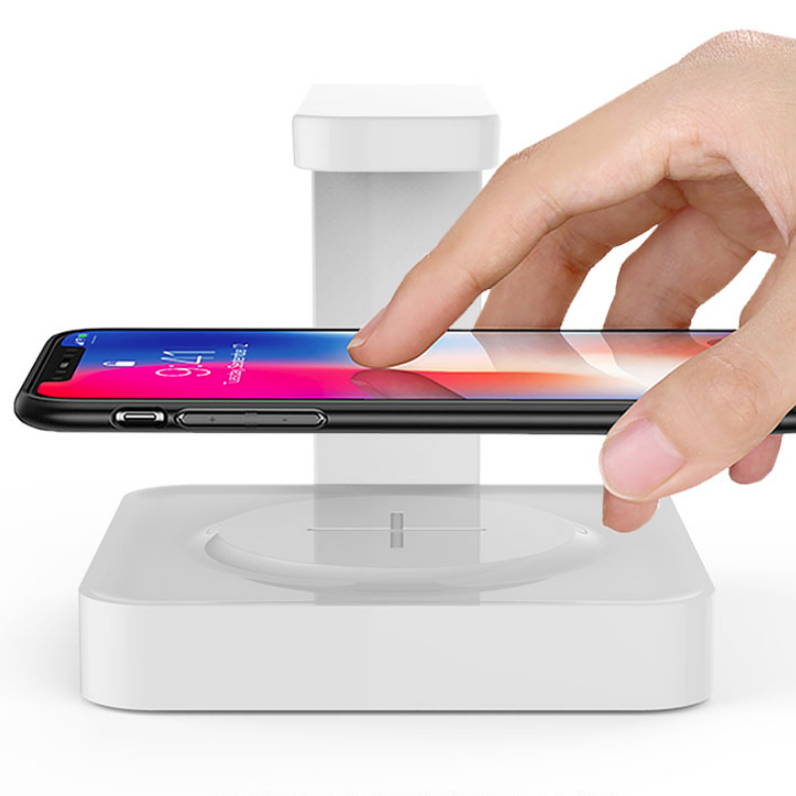 Eliminates harmful germs & bacteria with up to a 99.9% sterilization rate

4x Faster wireless charging speeds

Auto Detects phone to output correct wattage for charging

Compatible with Apple Products

Compatible with Android Products

Beautiful All-in-One Design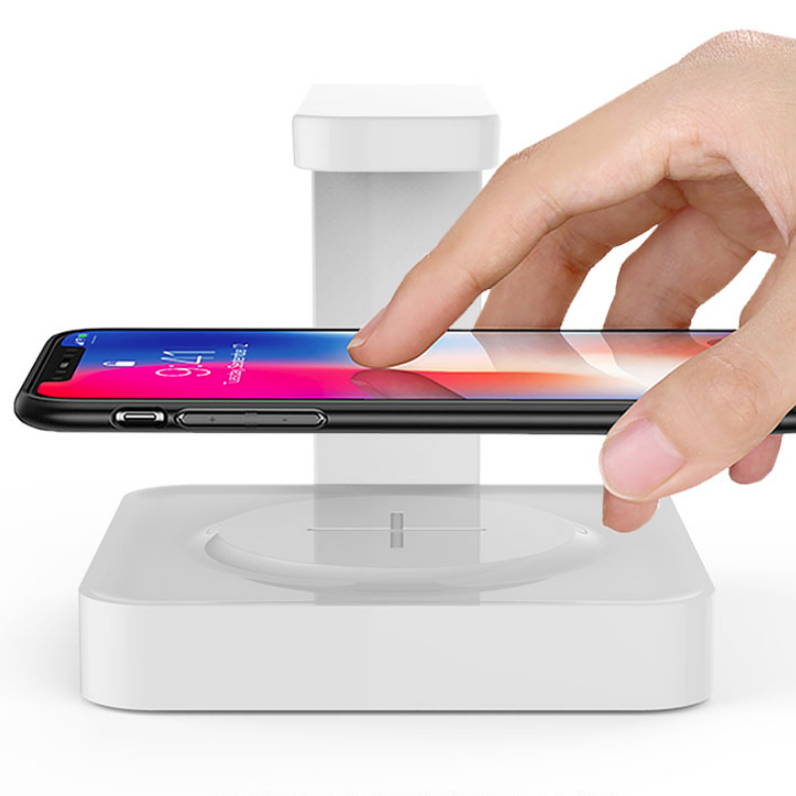 You're worried about bacteria and germs on your phone...
The world we live in today requires us to take extra precautions to staying safe with all of the harmful bacteria and viruses out here.
Don't worry... We've got the perfect solution
Keep your phone up 99.9% germ free

Charge your phone at lightning fast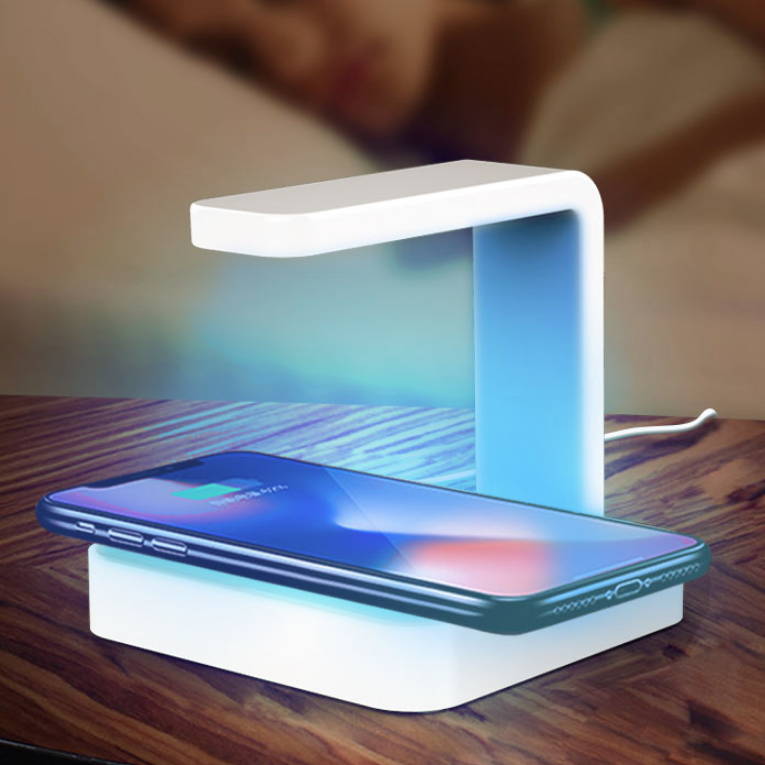 The Ultra Stand is the ultimate phone sterilization solution that will charge your Android and Apple smartphone while keeping it 99.9% germ free.
Efficient & thorough sterilization with our UV Germicidal Lamp

Charge up to 4x Faster than your average cable

Apple & Android compatible devices
Cleans Up to 99.9% of Bacteria and Germs
The Ultra Stand has an amazing Cold Cathode UV Germicidal Lamp that is proven to reduce or eliminate bacteria, viruses and germs. This lamp is one of the most efficient for sterilization without using a UV light that could be harmful to your body
Leave your device under the light while it charges to disinfect and reduce risk with your phone. Germs can easily build up on your screen and that's why it's important to use this product.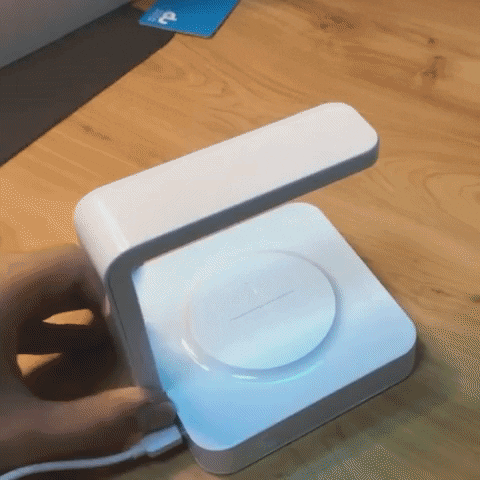 Not Your Average Wireless Charger
The Ultra Stand is compatible with all Qi-enabled Apple & Android smart devices. It charges your phone using our Smart Charge technology.
The out put is both 5W and 10W depending on your phone. This stand auto-detects which one you have and uses the appropriate charge, once your phone is fully charged, our charger will only use trickle charge which will greatly reduce battery damage on your phones battery.
The Ultra Stand has all the extensions you would need in a charging stand. It comes fully equipped to handle all of your needs
Cold Cathode Germicidal Lamp

USB Power output to charge more devices

One-Key Control to enable the UV light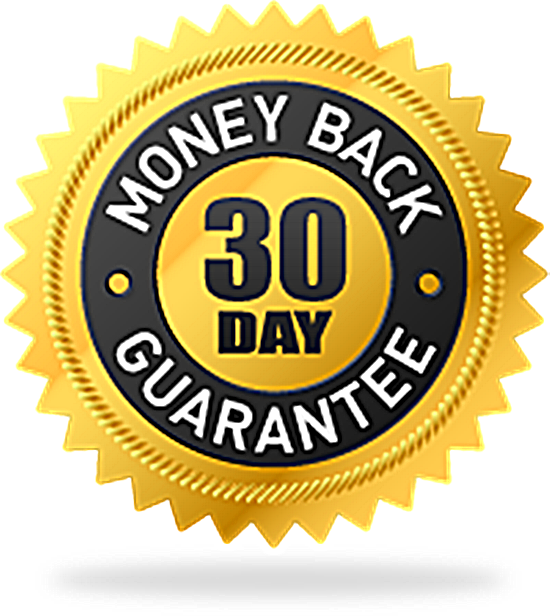 30-Day Money Back Guarantee
If you have any issues with your order of The Ultra Stand Wireless Charging Station, please do not hesitate to contact our support. We're here for you 24/7
We make it a huge priority make sure you're satisfied while also having the utmost confidence in our products. We will make sure you are 100% satisfied with your order and provide a full refund or free replacement within 30 days of delivery.
Charges throgh conventional plastic, silicone and TPU cases, including the Otterbox cases and all cases on this website.
Powered by a single USB to Mini-USB adapter
Kill up to 99.9% of all germs and bacteria on your phone screen
Latest Qi wireless charging technology
Total output: 5/10w
One-key button to activate your light
Also external USB outgoing plug to charge more devices
Cold Cathode UV Light combined with the power of charging and utility. All certified.
In other words, what you're getting is approved, inspected and legal!
See what our customers are saying about 'The Ultra Stand'