Slate - Magnetic Car Charger for iPhone 12
Slate is a super fast car charging mount that works perfectly for your new iPhone 12 MagSafe compatible phone. It magnetically attaches to your phone and gives an instant boost charge at 15 watts. It can attach to your air condition vent or can be mounted via suction cup on your dashboard.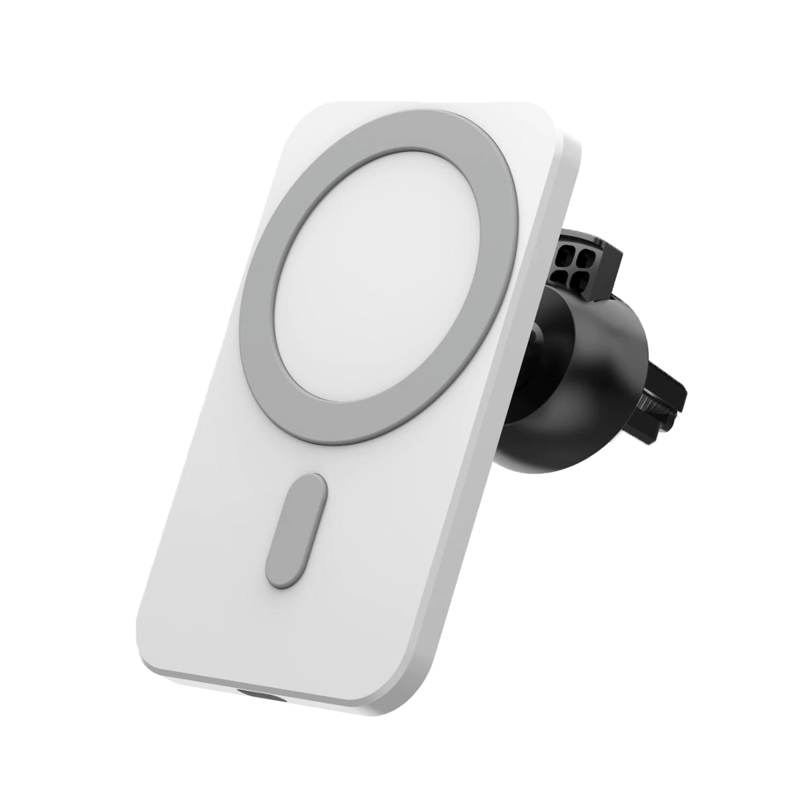 Full support for new iPhone 12 MagSafe back

Compact & Minimalistic design

Super charging speeds of 15w

Long Lasting and durable material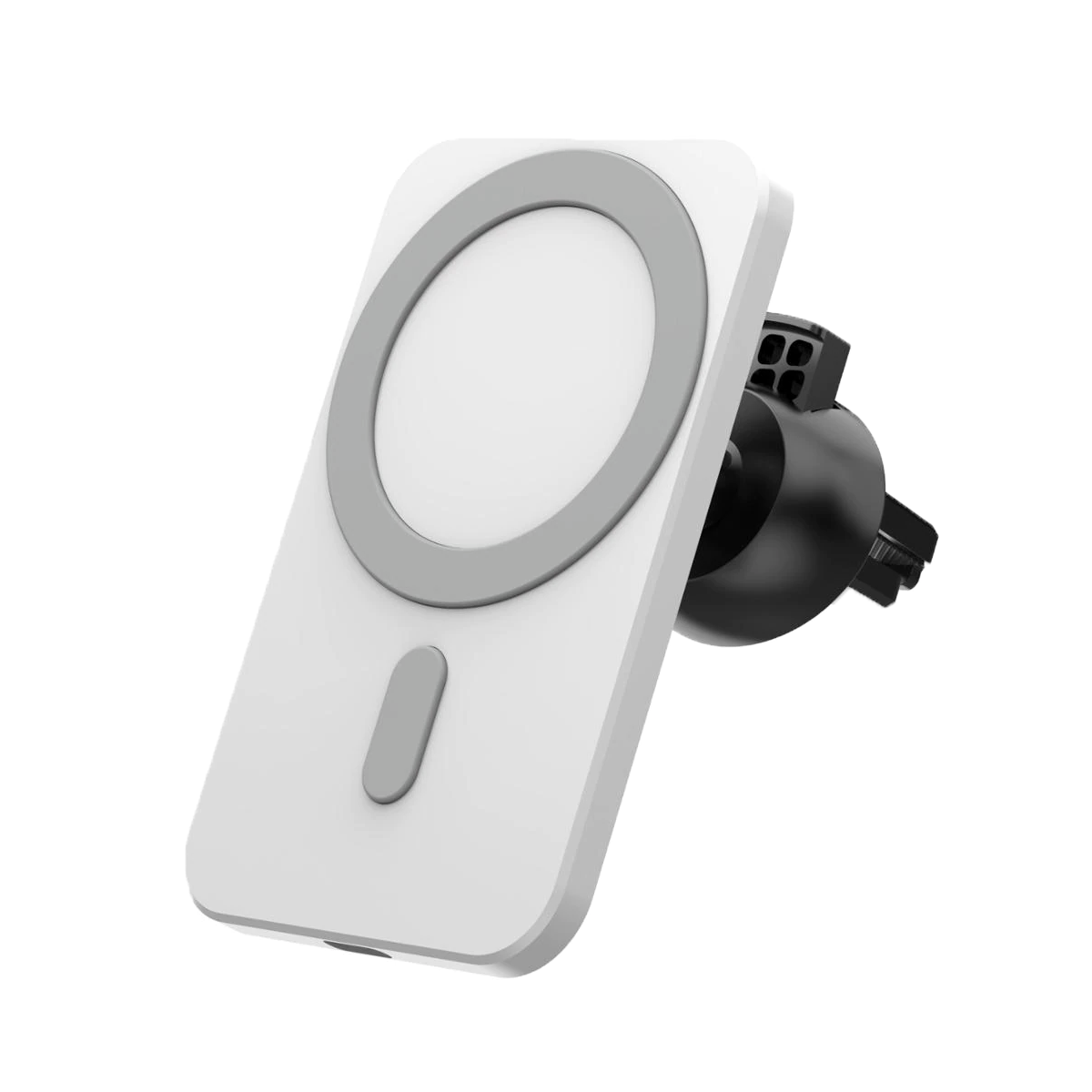 Works with Apple's MagSafe Charger
Super Fast Charging Speeds
Need a new car mount that charges for your iPhone 12?
No problem! Slate is the perfect solution for your phone that allows you to mount your new iPhone 12 practically anywhere in your car while also charging it at super fast speeds. It works perfectly with your iPhone 12 MagSafe back, providing a lightning fast 15w charge. It can be mounted on your air condition vents or on your dashboard via suction cup.
Lighting fast 15w charging speed

Magnetic mount, perfect for mounting quickly and seamlessly

Can be mounted on air condition vent or dashboard

Works without any extra parts for your iPhone 12 MagSafe back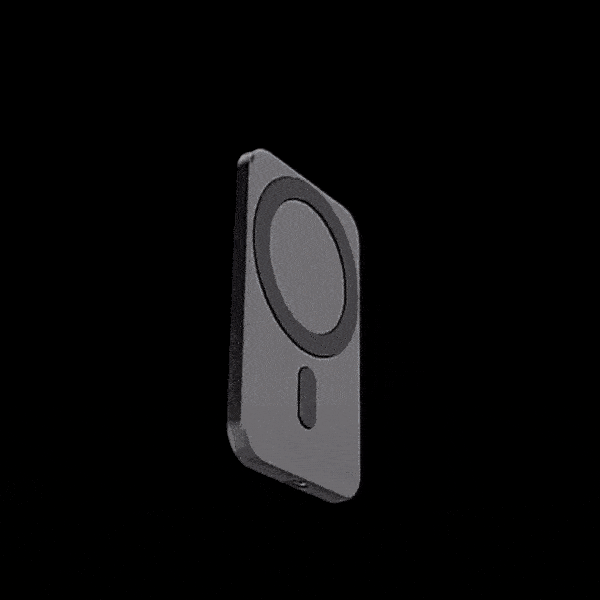 The Perfect Car Charger & Mount
Slate easily holds, mounts and charges your phone all at the same time. It's perfect to fully use all features of your iPhone 12's MagSafe magnetic back.
Mount anywhere in your car via air condition vent or dashboard

Charge super fast with 15w super charge

Minimal design made to take up as little room as possible
Slate lets you easily adjust any position you need as it has a full 360 degree rotation using a ball and socket joint. It's perfect for all your needs as it can easily be positioned to however you need it to be positioned.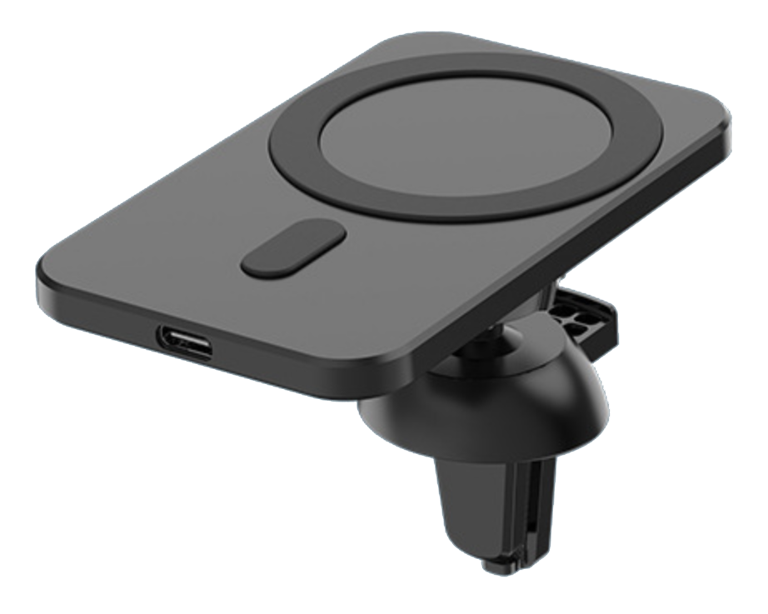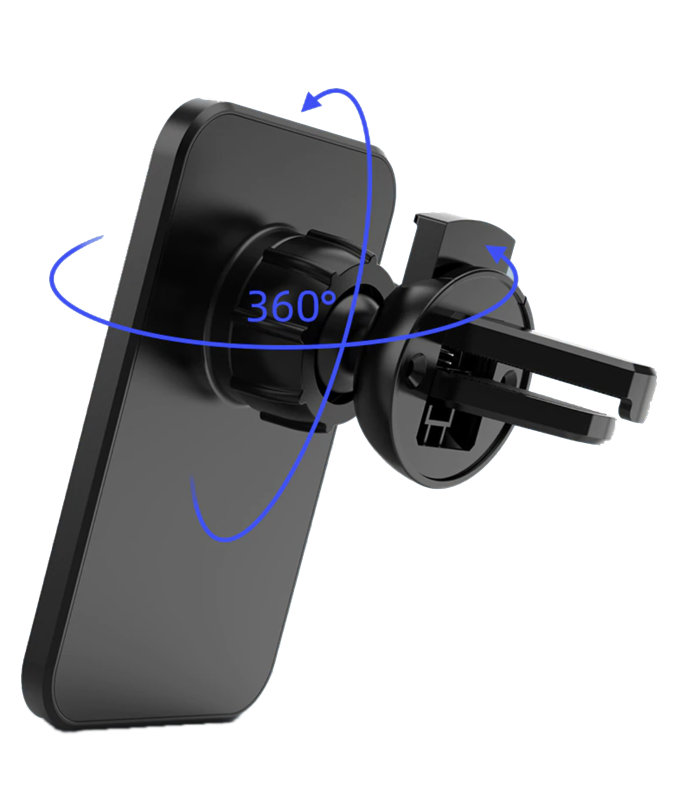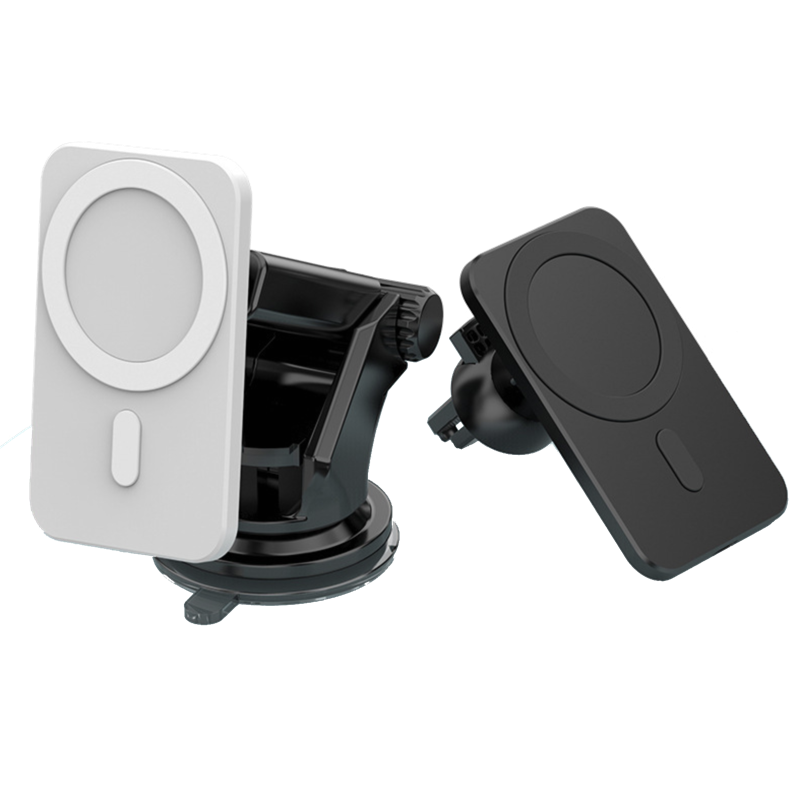 Slate comes with two different options for mounting so it should be good for any car or any situation. It has both an air condition vent mount and a suction cup mount
Both mounts have 360 degree rotation and are sturdy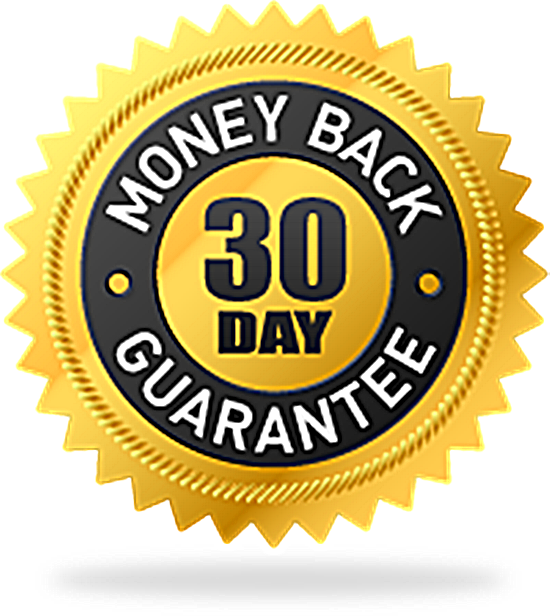 30-Day Money Back Guarantee
If you have any issues with your order of Slate, please do not hesitate to contact our support. We're here for you 24/7.
We make it a huge priority make sure you're satisfied while also having the utmost confidence in our products. We will make sure you are 100% satisfied with your order and provide a full refund or free replacement within 30 days of delivery.
Works with Apple's MagSafe Back
Works with new iPhone 12's MagSafe back
Strong material makes this stand last a long time.
Works great on your air condition vent or dashboard.
See what our customers are saying about 'Slate'