PodClean - Keep Your Earbuds Spotless
PodClean is the perfect cleaning companion for your AirPods, Earbuds and headphones as it has all the necessary tools to keep them squeaky clean. It's compact and slim design makes it easy to store or take with you anywhere.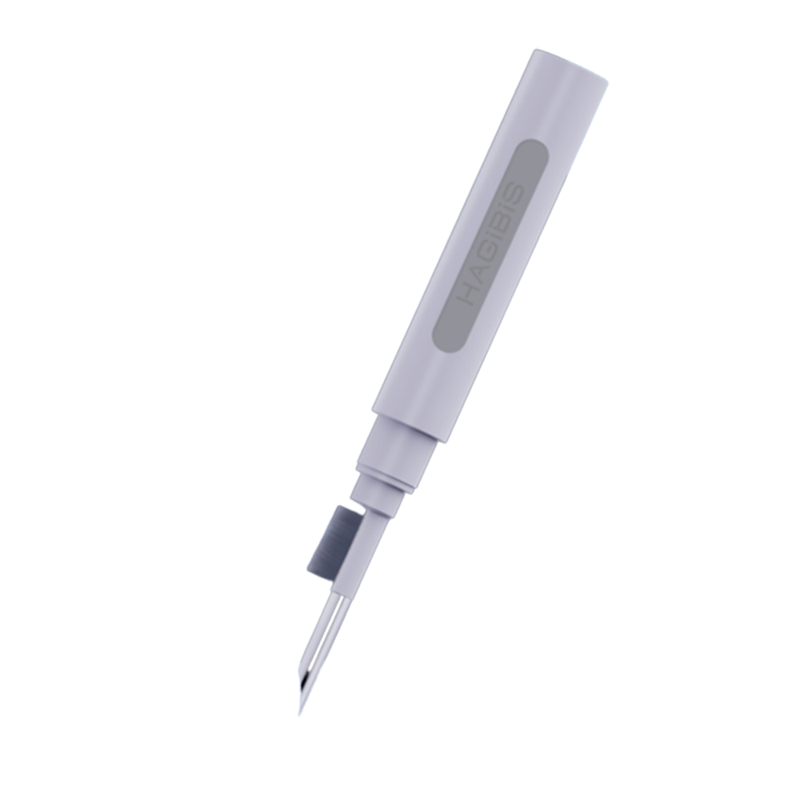 Works with all AirPods, Samsung Galaxy Buds, or any ear buds

Strong & Durable for all travel situations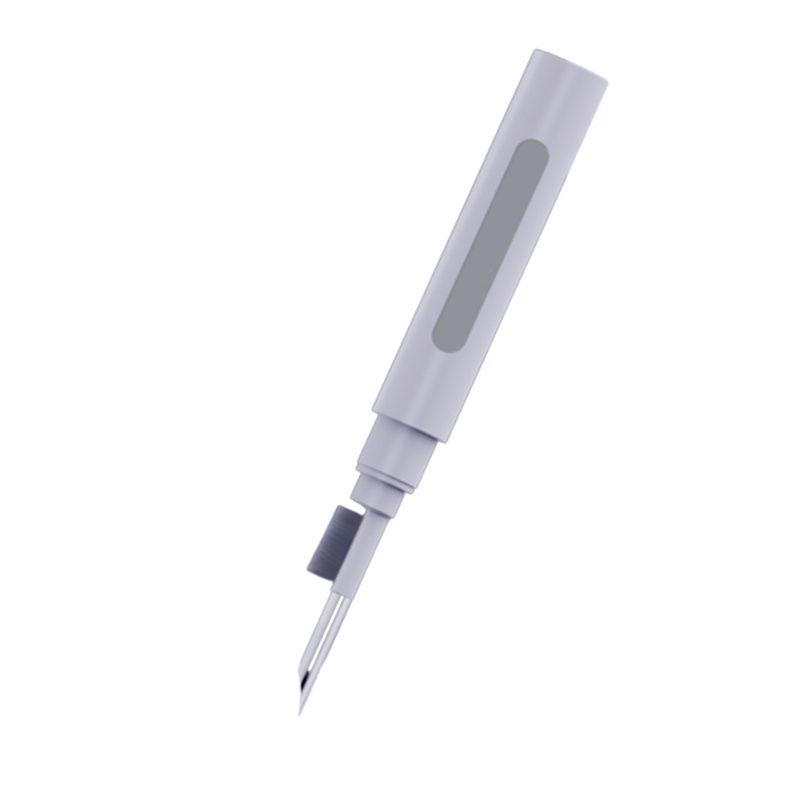 Works with all Apple AirPods Series
Tired of dirty AirPods or Headphones?
Ear wax, dust and other debris can get stuck inside your headphones or carrying cases. PodClean handles all of the unwanted dirt and debris with a specific set of tools to help you clean your AirPods or earbuds. These specialized tools fit perfectly into crevices that are hard to reach and will leave your headphones squeaky clean.
Perfect set of tools to clean every crevice of your AirPods and Case
The Perfect Tools for Cleaning
PodClean is a specialized cleaning tool that comes with a set of tools that specialized to clean your AirPods and earbuds. Each tool was crafted specifically for getting into those hard to reach crevices.
Hard-tipped scraper for getting in those tight crevices

Hard-bristled brush for scrubbing away debris

Large pipe cleaner for cleaning your AirPods Case
PodClean is small and sleek. It fits into its pen casing like a glove and makes it so it's extremely portable. Smaller is better in this case.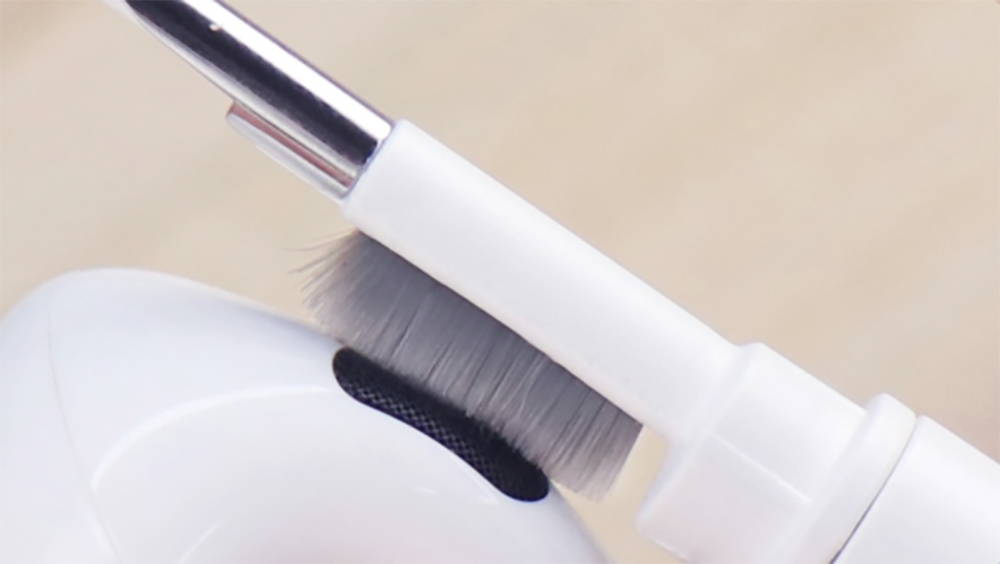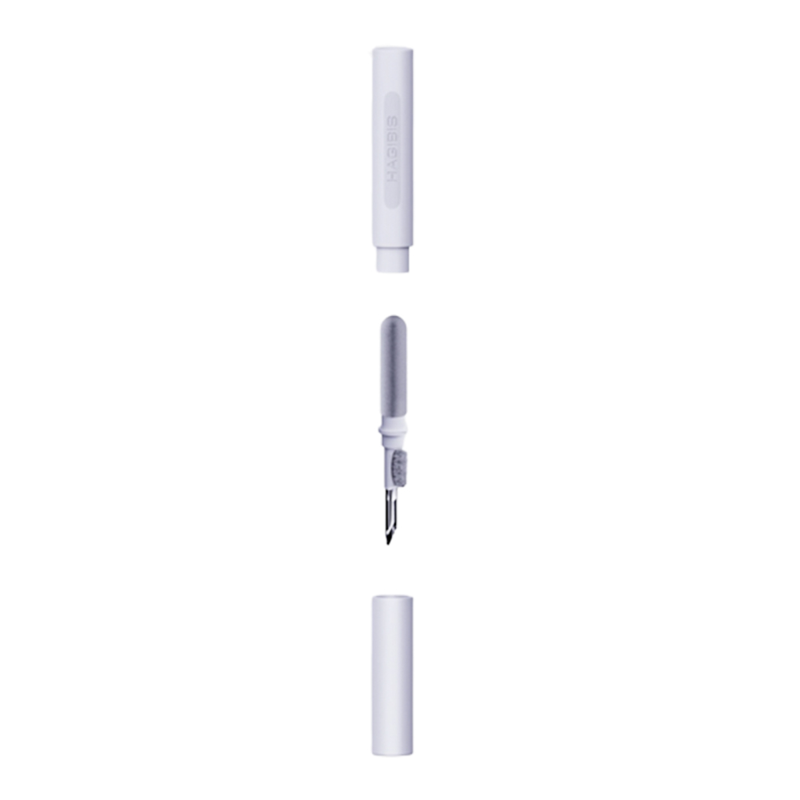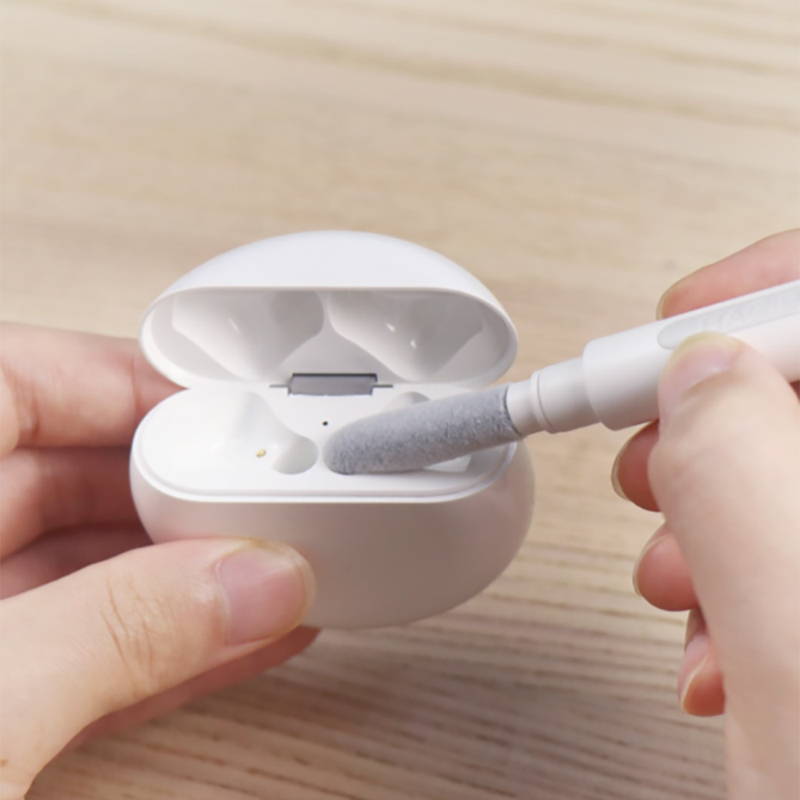 PodClean works just like a pen in the sense that you can attach the middle piece to the bottom of the pen to give you leverage while cleaning.
Attach either side into the base of the pen

Allows you to put strength while cleaning

Ergonomically comfortable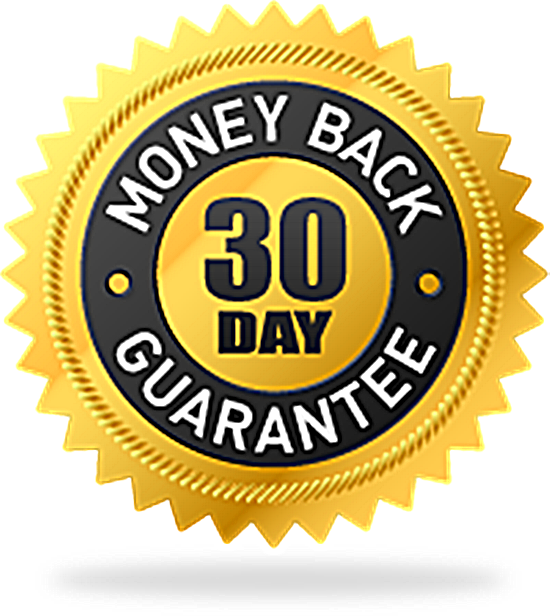 30-Day Money Back Guarantee
If you have any issues with your order of PodClean, please do not hesitate to contact our support. We're here for you 24/7.
We make it a huge priority make sure you're satisfied while also having the utmost confidence in our products. We will make sure you are 100% satisfied with your order and provide a full refund or free replacement within 30 days of delivery.
Works with all Apple AirPods series
Strong material makes this stand last a long time.
Fits in your pocket, purse, backpack or anywhere practically!
See what our customers are saying about 'PodClean'