OZiO - Portable Car Vacuum
OZiO is one of the world's smallest portable vacuum that has incredible power. It'll keep your car spotless while also staying hidden. It's the perfect addition to your car so you don't have to go to a car wash or gas station to use a vacuum.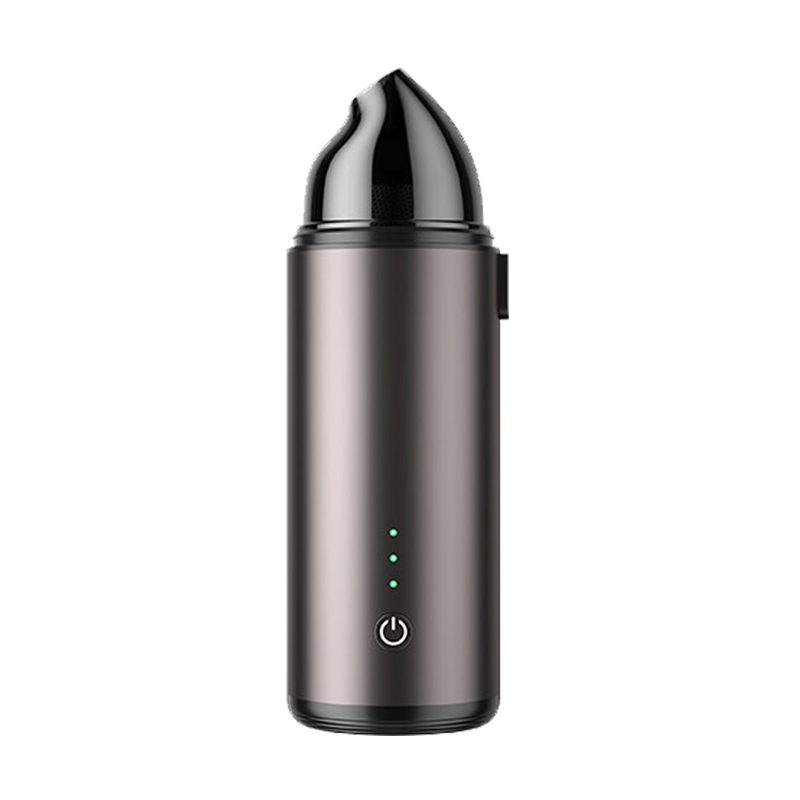 Strong Suction at 4000 Pa

Powerful Airflow at 120AW

Rechargeable Battery 4000mah

2 Extra Diverse Attachments for different surfaces

Retractable Handle for ease of use

Reusable Filter for use over and over again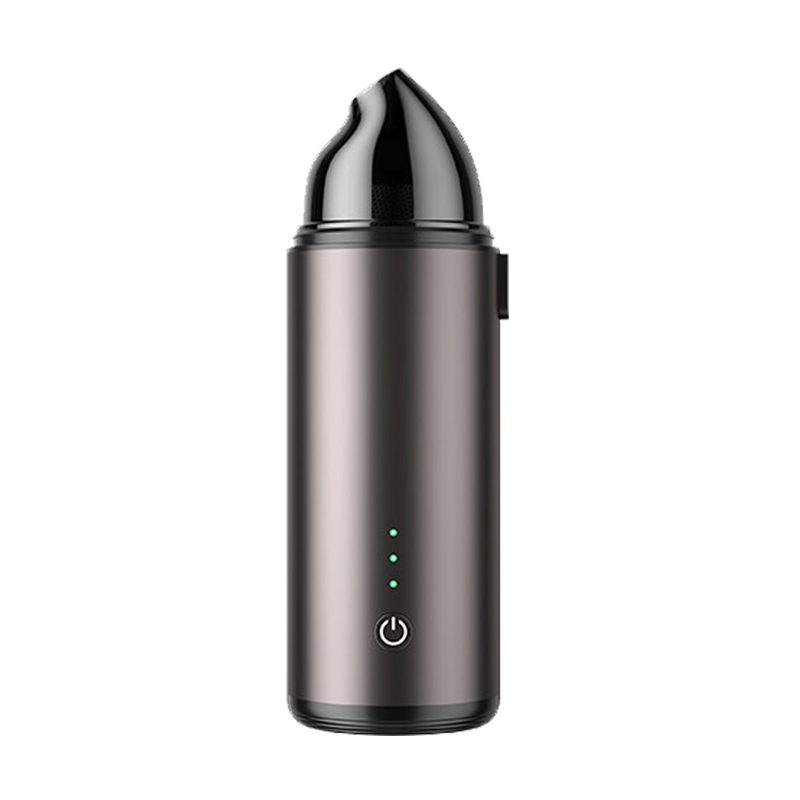 You want to keep your car spotless, but it's annoying to go to a car wash every time...
We know how annoying it can be to go to a gas station to use a vacuum or to bring your car to a car wash, that's why we created an efficient way to handling all the debris, crumbs and dirt so you can maintain your car.
No more using gas station vacuums

Avoid a messy car interior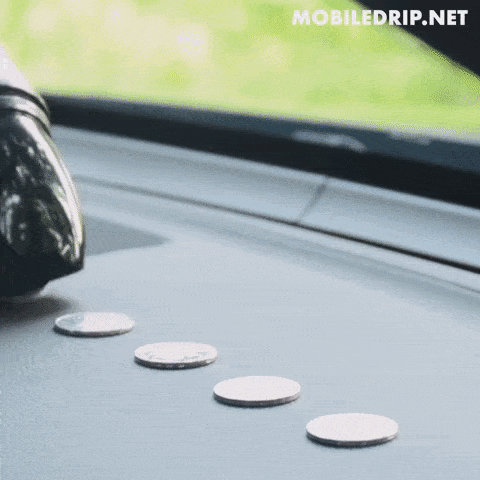 OZiO boasts a powerful 4000Pa (Pascals) which is extremely powerful for a vacuum of its size and clearly beats the competition. You'll be surprised at how strong the suction actually is. On top of that it has effective airflow measured at 120AW (Air Watts) that provides a fully efficient throughput.
Strong 4000Pa suction that can lift most debris

Powerful airflow at 120AW

Will be able to pick up almost any dust or debris!
Rechargeable & Long-Lasting Battery Life
OZiO is meant to be portable and meant to live in your car. That's why we've built it with a large, rechargeable and long-lasting battery.
It connects using a USB connector and can be powered by any adapter in your car or at home (charging time may vary based on adapter). This device has a strong 4000mah battery.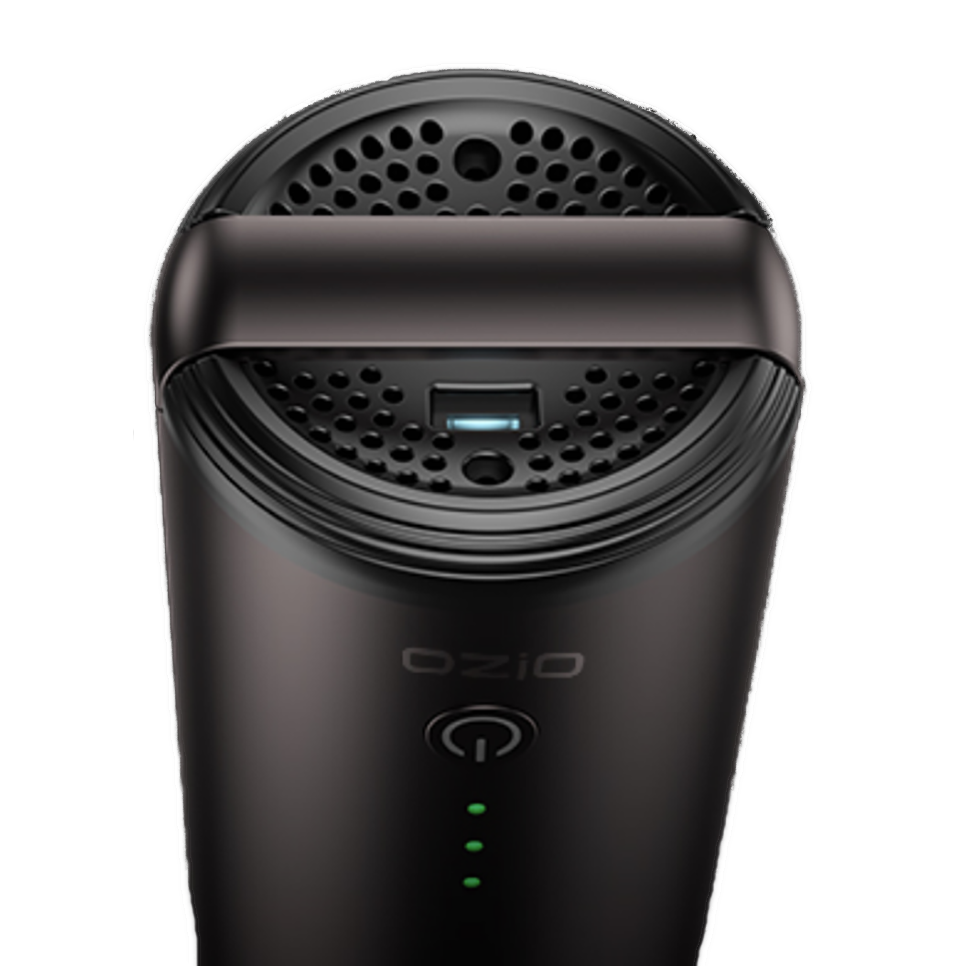 Vacuum All Surfaces with Ease
This portable vacuum comes with two extra head attachments to make cleaning a breeze. The two attachments can be used or the head without an attachment can also be used.
Each head serves a purpose that allows you to clean much easier. The extension wand is great for hard to reach places while the dusting brush is great for unique surfaces.
OZiO was Built for Utility
OZiO was built for long lasting utility. It has a built in retractable handle and overhead light that makes it easy for you to navigate and hold the OZiO while vacuuming. It also has a reusable filter that will allow you to use this over and over again.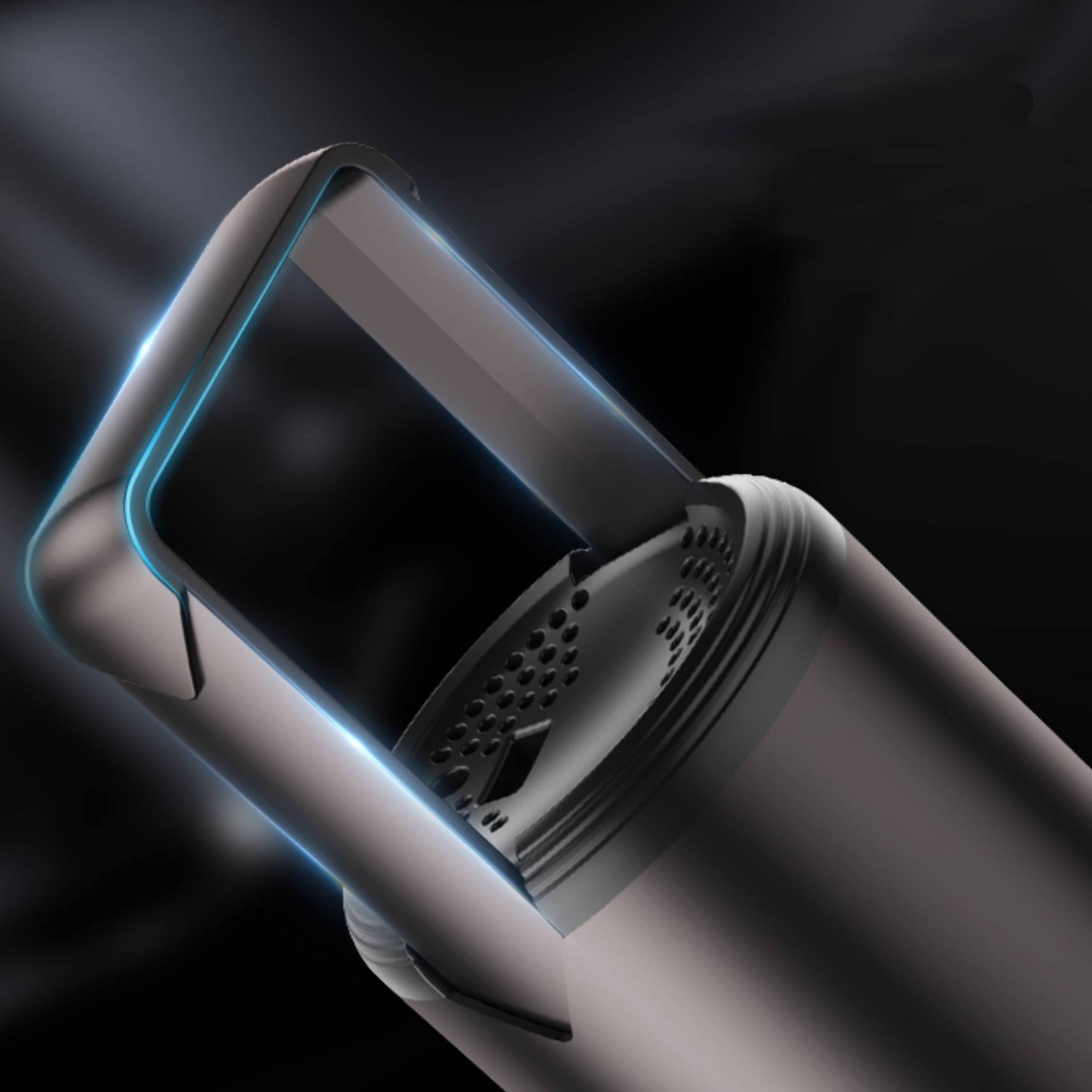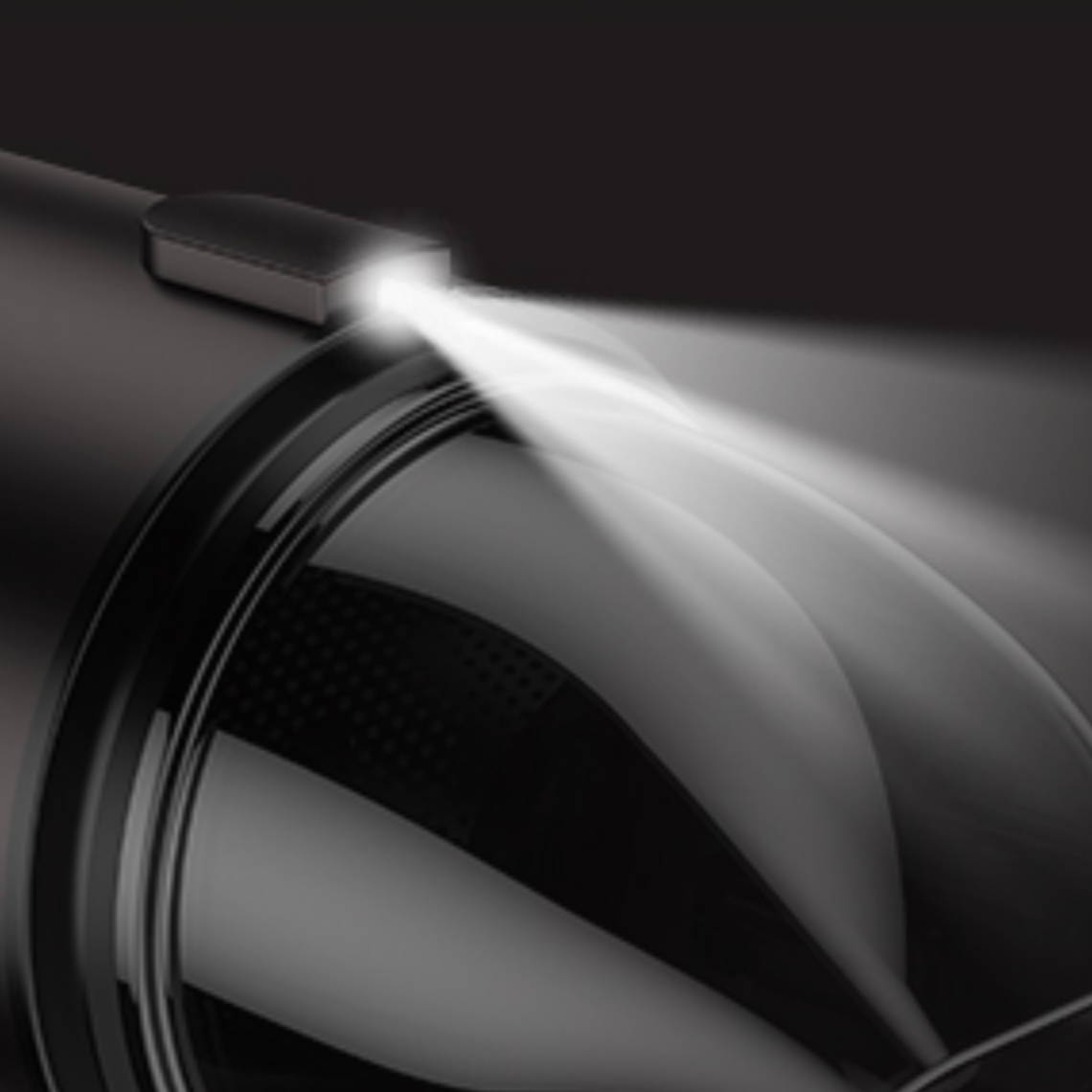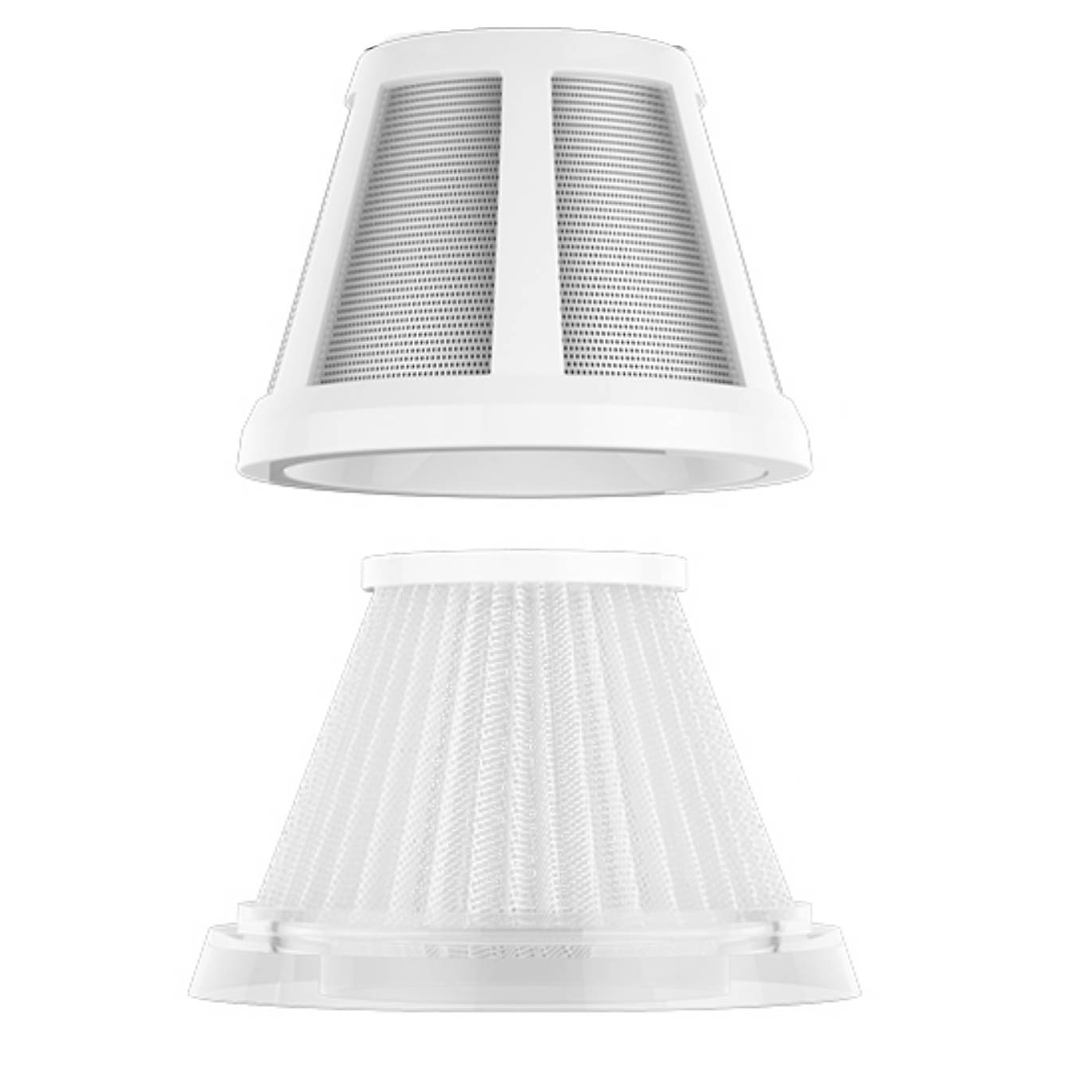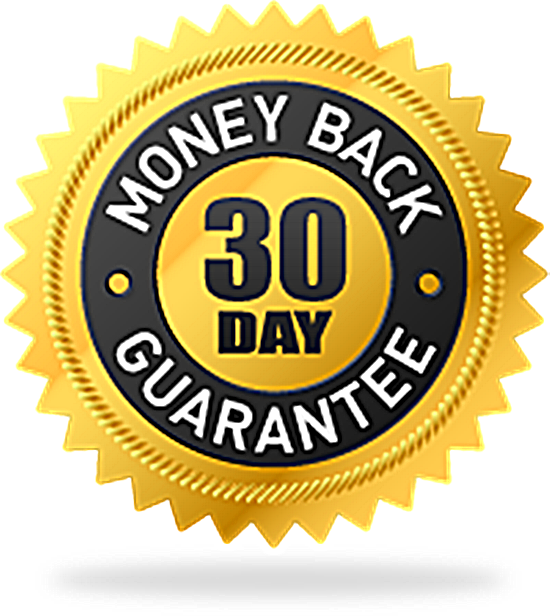 30-Day Money Back Guarantee
If you have any issues with your order of OZiO, please do not hesitate to contact our support. We're here for you 24/7
We make it a huge priority make sure you're satisfied while also having the utmost confidence in our products. We will make sure you are 100% satisfied with your order and provide a full refund or free replacement within 30 days of delivery.
See what our customers are saying about 'OZiO'
Nice build quality
Love the reusable filter, it really makes this thing great because you can use this over and over again. I just runt he filter under water and it's good to go!
Just got mine
Works great and really does a good job of cleaning. Portable vacuums are definitely a life saver for your car
This thing is awesome
Love this vacuum. The head attachments are great and are really useful. All in all a great buy
Overall good
Things are good, as described in detail, high power, powerful, easy to use, many places in the car that are not easy to clean, such as the grooves of the windshield can be easily cleaned, the husband is very satisfied.
Love the OZiO
Overall evaluation: The product was received today, the overall impression is bright, very good, and the customer service is also very positive
Nice
This little vacuum is super nifty for your car. Love this thing, any sort of accident can be easily handled with this