NoTouch™ - Anti-Touch Utility Tool
The original NoTouch™ lets you stay safe from ever touching another door handle or button again! It's the perfect tool for you to add an extra layer of protection when going out.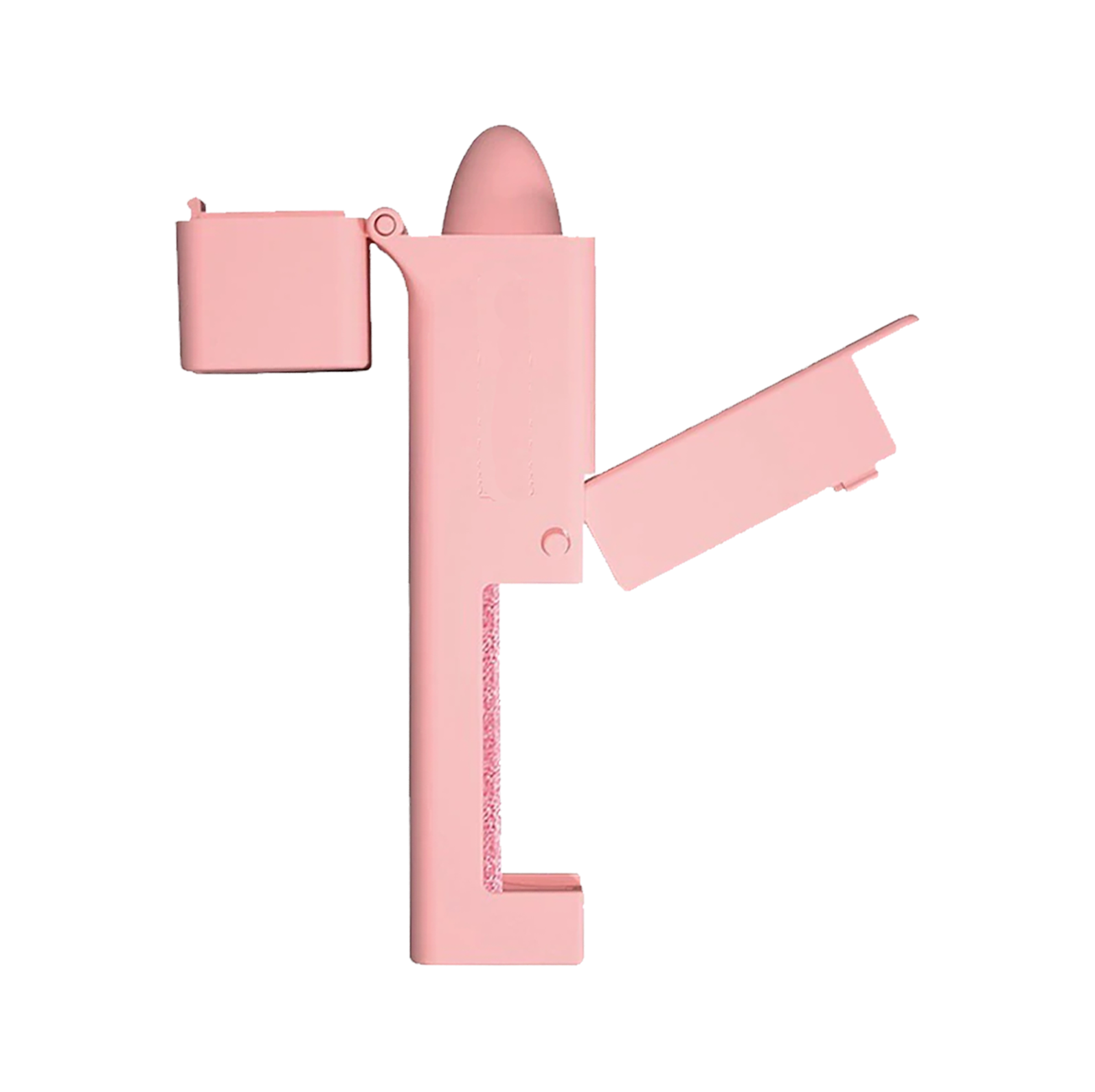 Avoid touching elevator buttons, light switches

Avoid touching door handles

Disinfects both tools with built-in sponges (x2)

Portable and compact, take it anywhere with you

Stay safe and reduce risk of catching sickness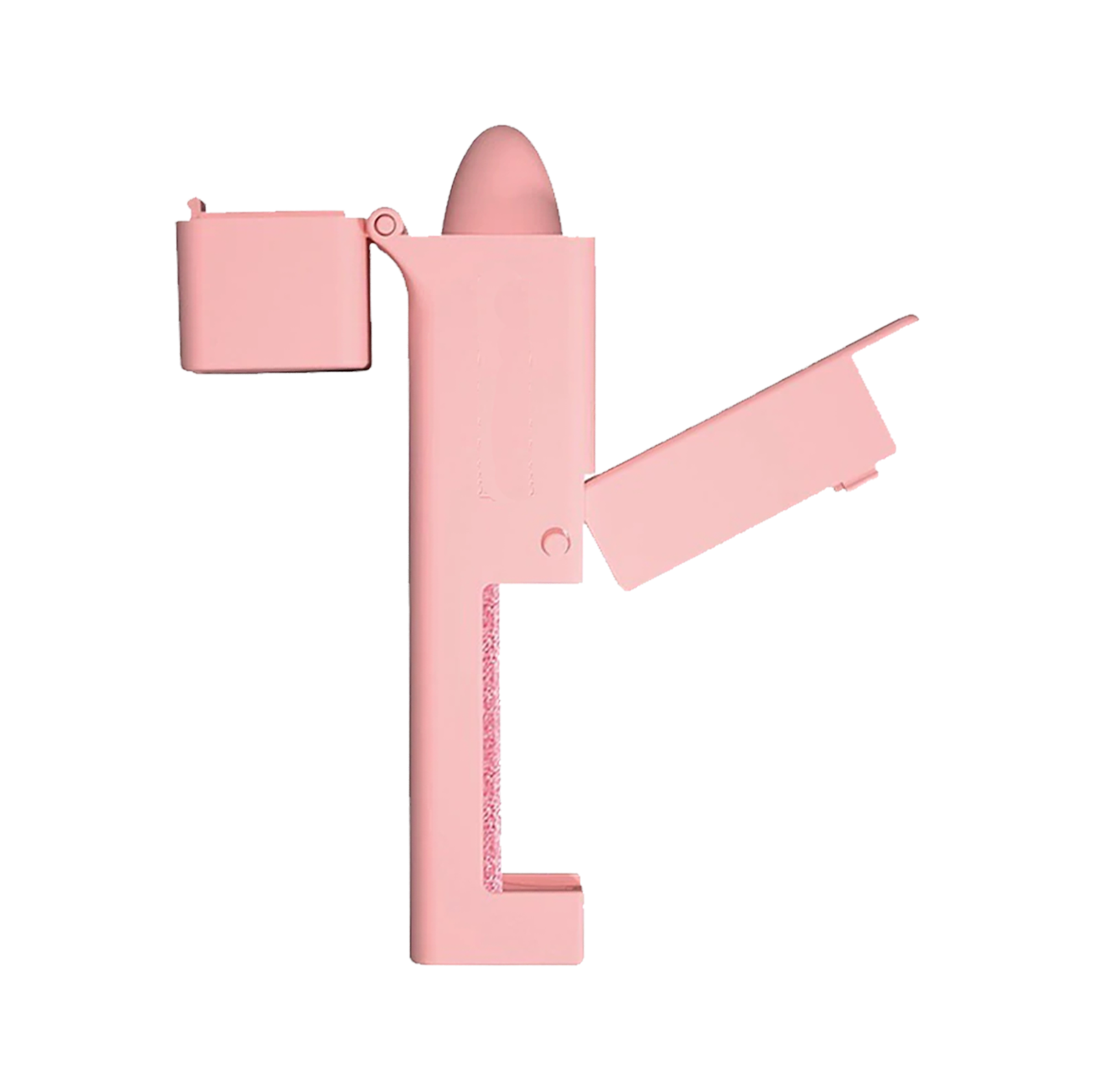 You're worried about viruses and germs, It's okay...
The world we live in today requires us to take extra precautions to staying safe with all of the harmful bacteria and viruses out here.
Don't worry... We've got the perfect solution
Keep your hands germ and virus free

No more touching door handles and buttons
Say goodbye to touching buttons & switches
NoTouch™ is the ultimate anti-touch sterilization solution that will charge your life and provide an extra layer of safety
Firm push and steady grip to easily push buttons & switches

Disinfectant Sponge attached to lid of NoTouch™

Keep away from pressing buttons and switches
Say goodbye to touching handles
NoTouch™ also has the luxury of being able to pull door handles without you having to touch them. We all know how unsafe door handles can be in terms of carrying germs.

Strong grip on handle, even for extremely heavy doors

Disinfectant Sponge attached to the handle puller

Keep away from pulling any handle or knob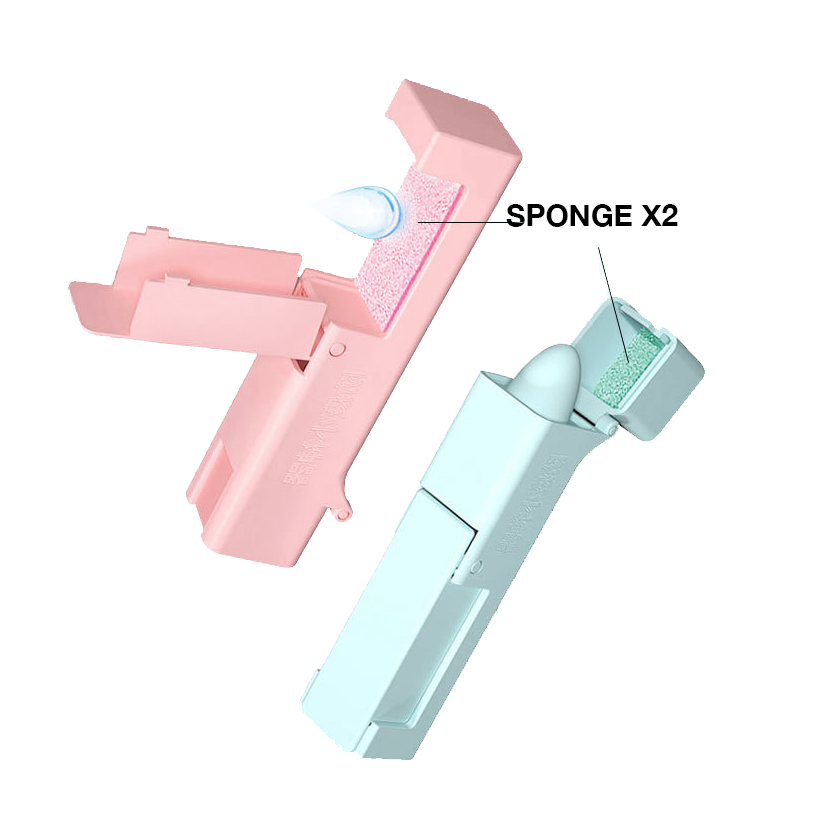 Disinfect wherever you go for extra safety
NoTouch™ has TWO built-in disinfectant sponges that work for the push mechanism and the pull mechanism. Keeping both utilities in the tool clean and safe.

Use your favorite disinfectant cleaner

NoTouch™ does NOT come with any disinfecting solution


Wash & Reuse over and over again
The craftsmanship of this device was made with every day use in mind. From the size, to the material, this item was built to last.
Flip Action Lid to keep the exposed pieces safe

Strong ABS material that is built extremely solid with durability in mind

Compact Size allows you to put this in your pocket, purse, bag or anywhere.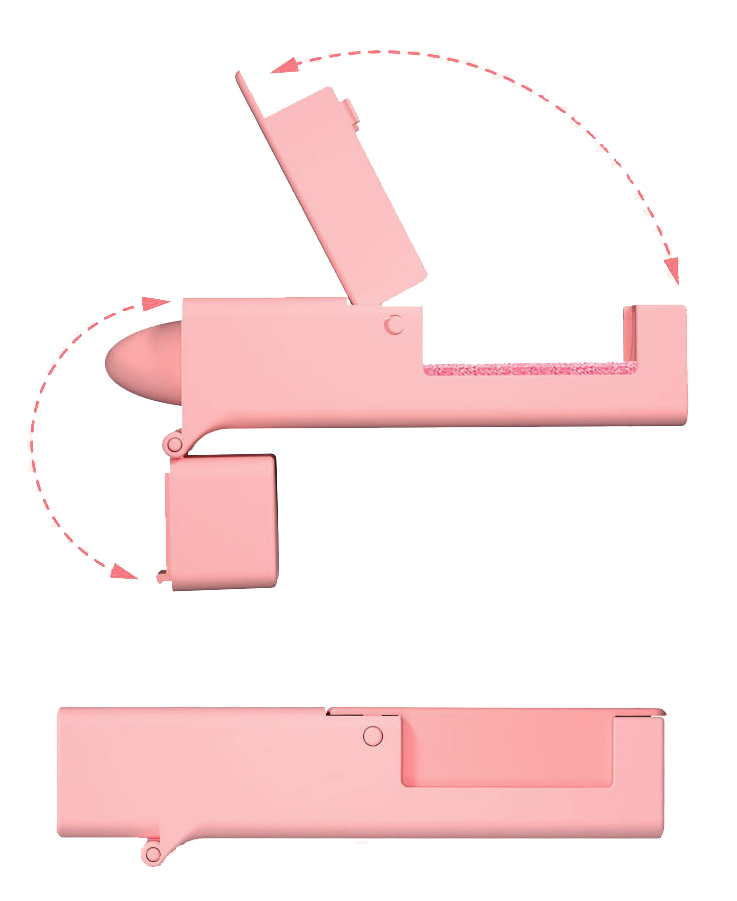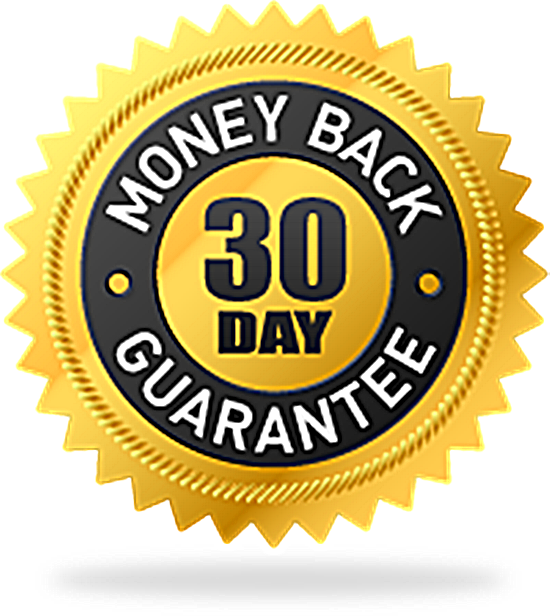 30-Day Money Back Guarantee
If you have any issues with your order of NoTouch™ Anti-Touch Utility Tool please do not hesitate to contact our support. We're here for you 24/7
We make it a huge priority make sure you're satisfied while also having the utmost confidence in our products. We will make sure you are 100% satisfied with your order and provide a full refund or free replacement within 30 days of delivery.
Recommended by pandemic and hygienist experts every where.
There is a lot going on the world today, adding this to your life is only adding another layer of protection
Tested over and over again for the best pull and push functionality to handle all types of scenarios
See what our customers are saying about 'The Ultra Stand'