MagStand - Mobile Screen Amplifier
Magnify your phone screen up to 4x the size while keeping the picture HD Quality. The perfect way for you to watch hands-free.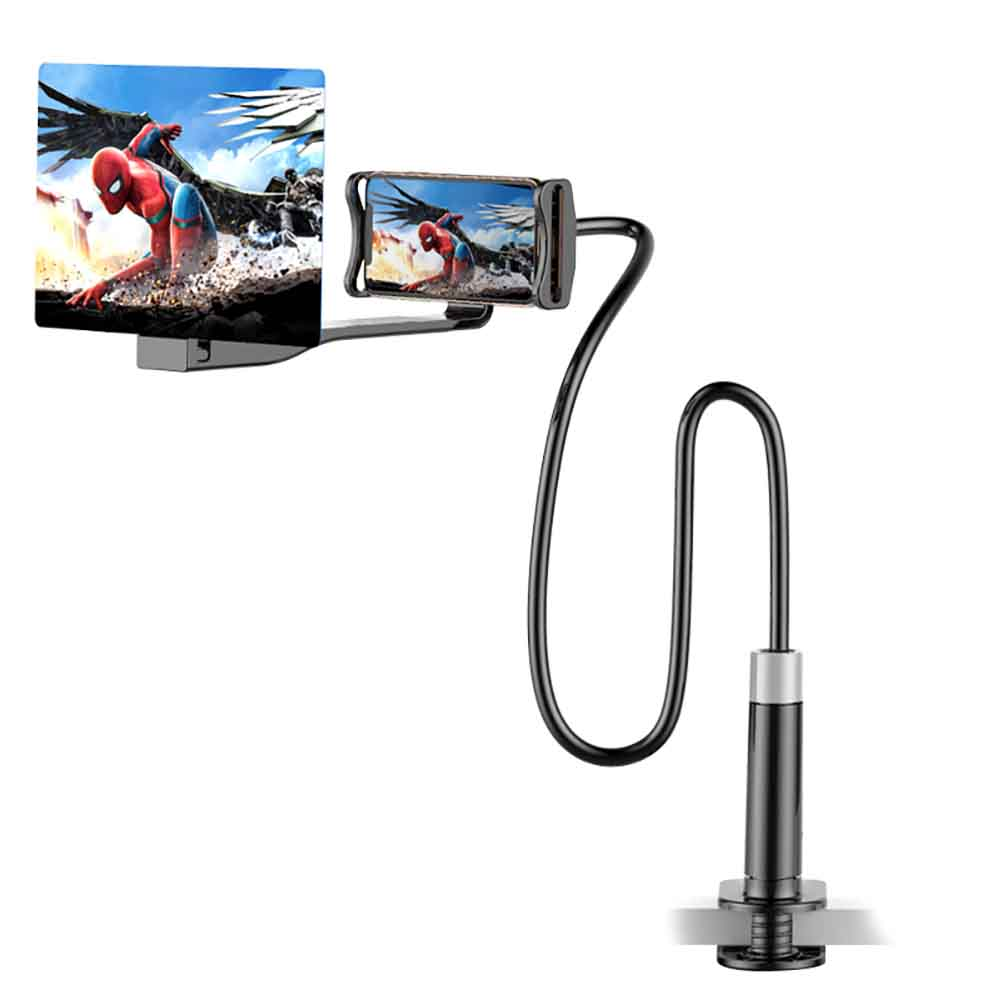 Magnify your screen up to 4x the size

Hands-free mount that let's you sit back

Strong C Clamp mechanism creates a firm hold

Compatible with All Mobile Phones

High Definition Acrylic Blue Lenses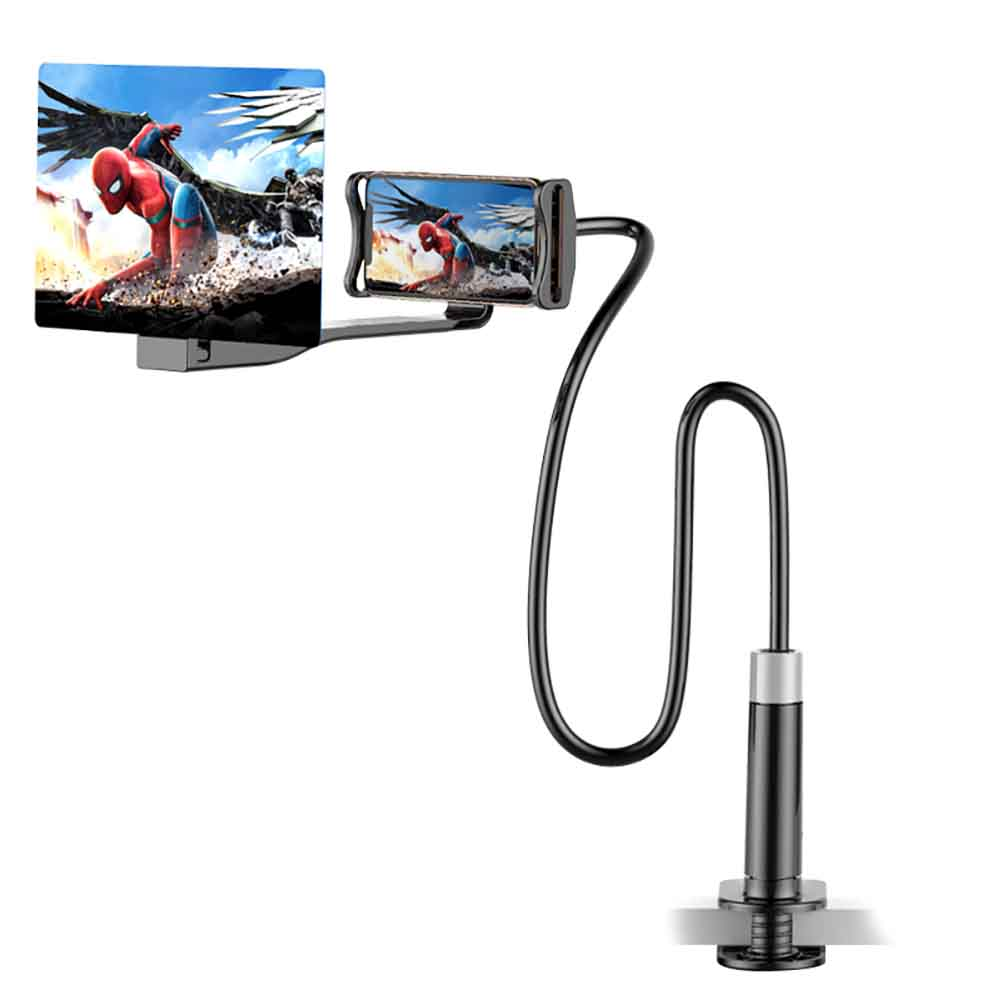 You're tired of holding your phone and staring at a small screen
Your arms get tired and your eyes get fatigue when looking at your phone screen for long periods of time, but sometimes it's the only thing we've got to enjoy our digital entertainment.
Don't worry... We've got the perfect solution
No more sore arms from holding up your phone

No more eye strain from looking at a small phone screen

Invite others to watch with you
We've got all your problems solved.
MagStand is the perfect tool to amplify your phone screen while going hands-free. You can watch from your bed, your desk or just about anywhere. It's that easy and it's perfect to invite others to watch with you on a screen big enough.
Magnifies your device's screen up to 4x the original size

Works with all mobile phones

C Clamp allows it to be mounted just about anywhere

Hands-free design with adjustable neck
Magnifies up to 4X your screen size
MagStand is built with a special ABS+HD Acrylic Blue Lens that perfectly magnifies your screen in the strongest way possible. The material the lens is made out of allows it to lose very little quality when blowing up your phone screen.
Lens is fully adjustable to get the perfect focus

High quality lens material for picture perfect quality

Flip & Switch screen to easily fold it down to use your normal screen or flip it up to use the magnified screen.

Choose from either our 8 inch screen or our 12 inch screen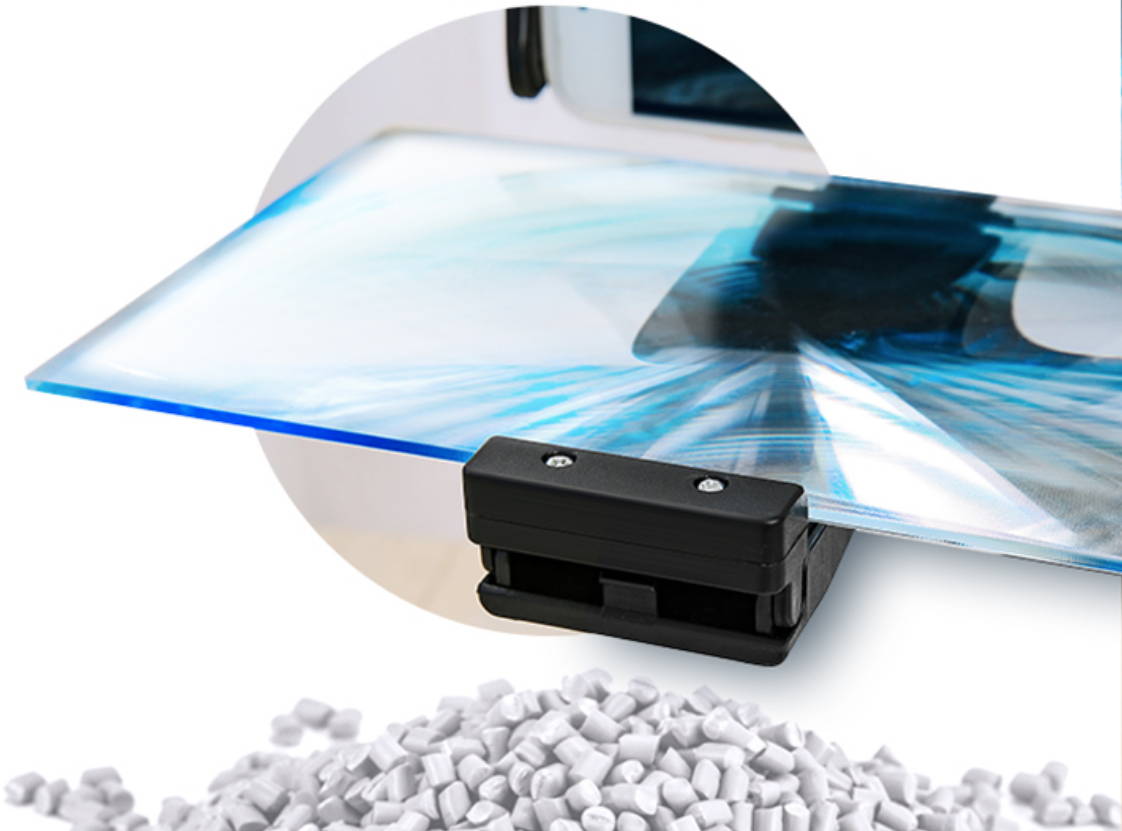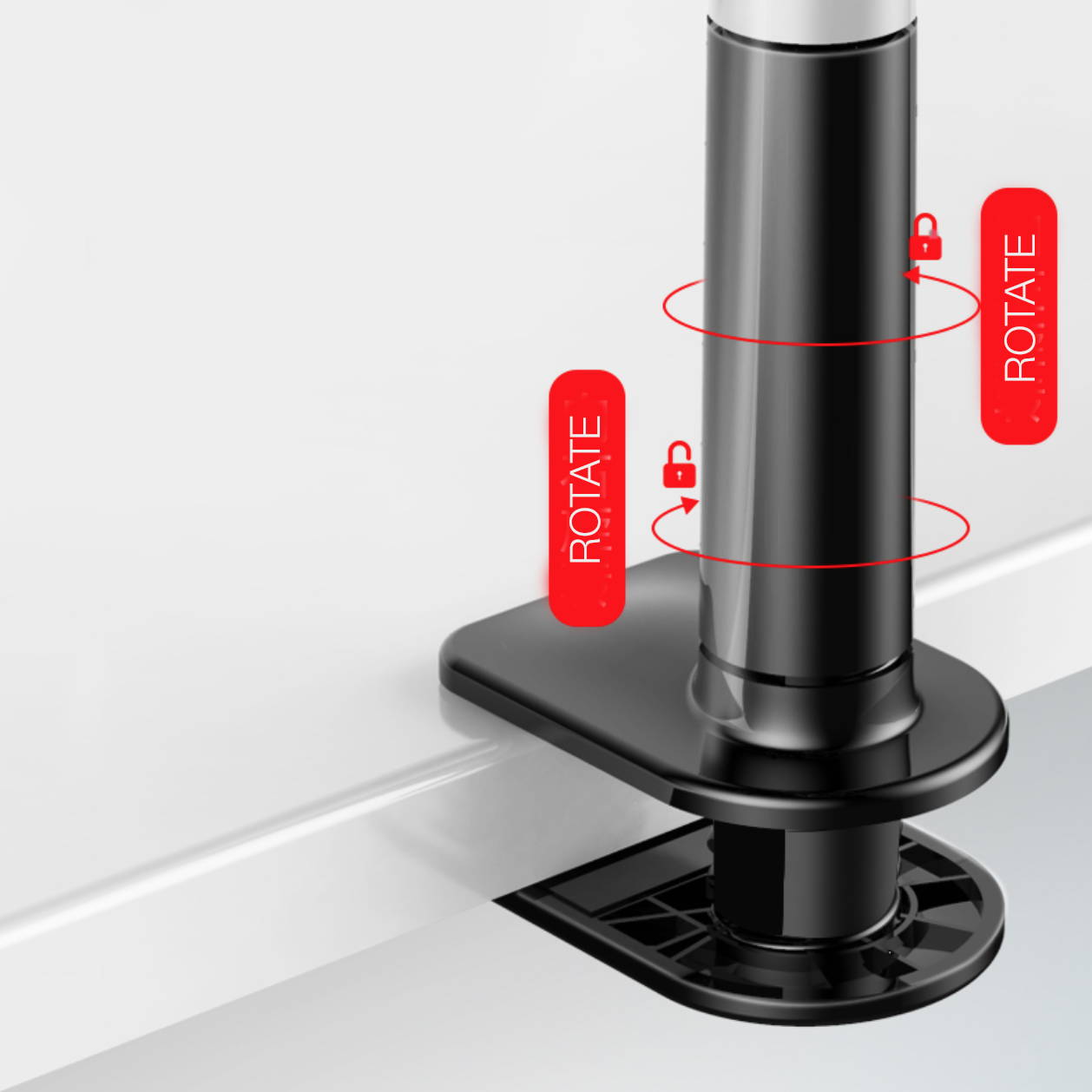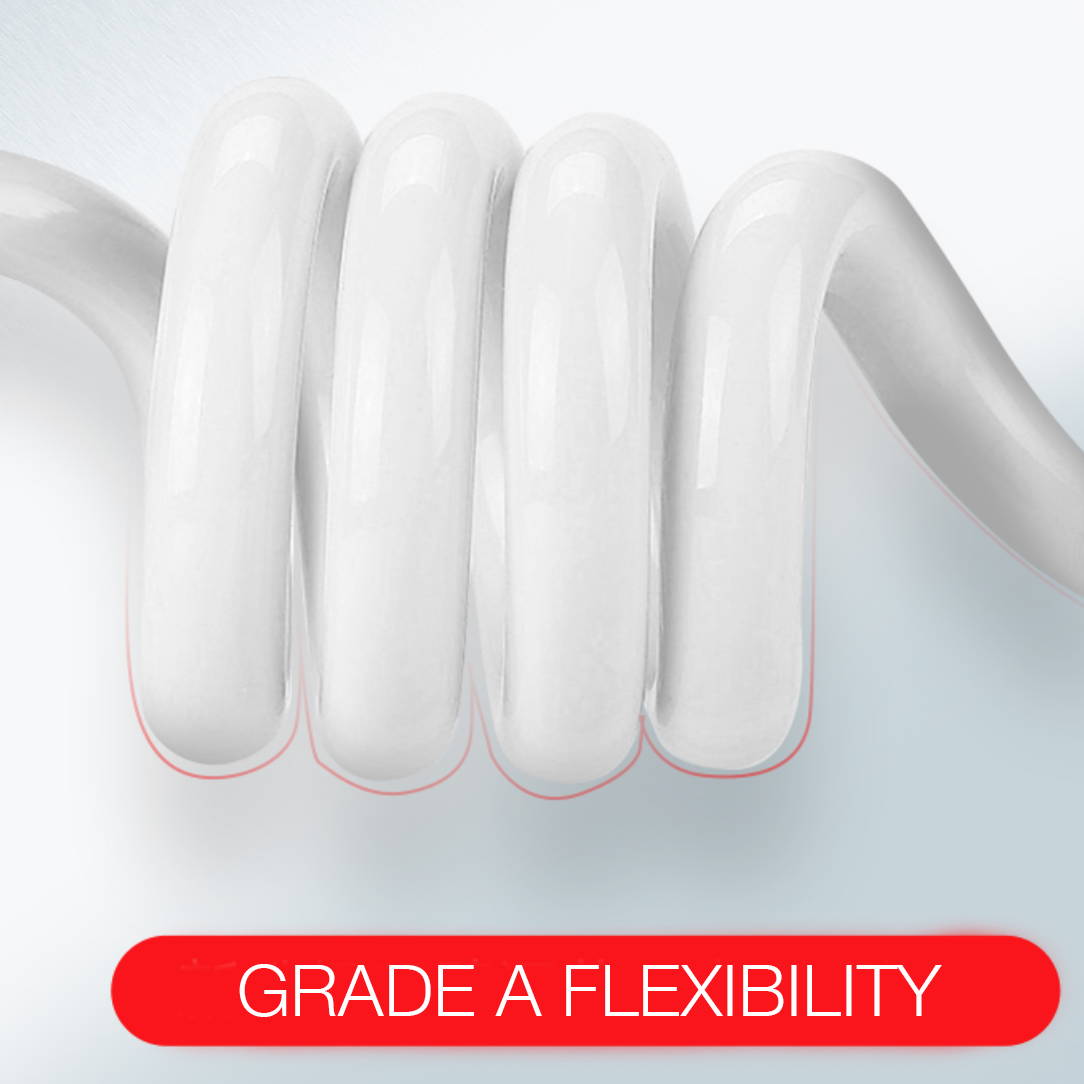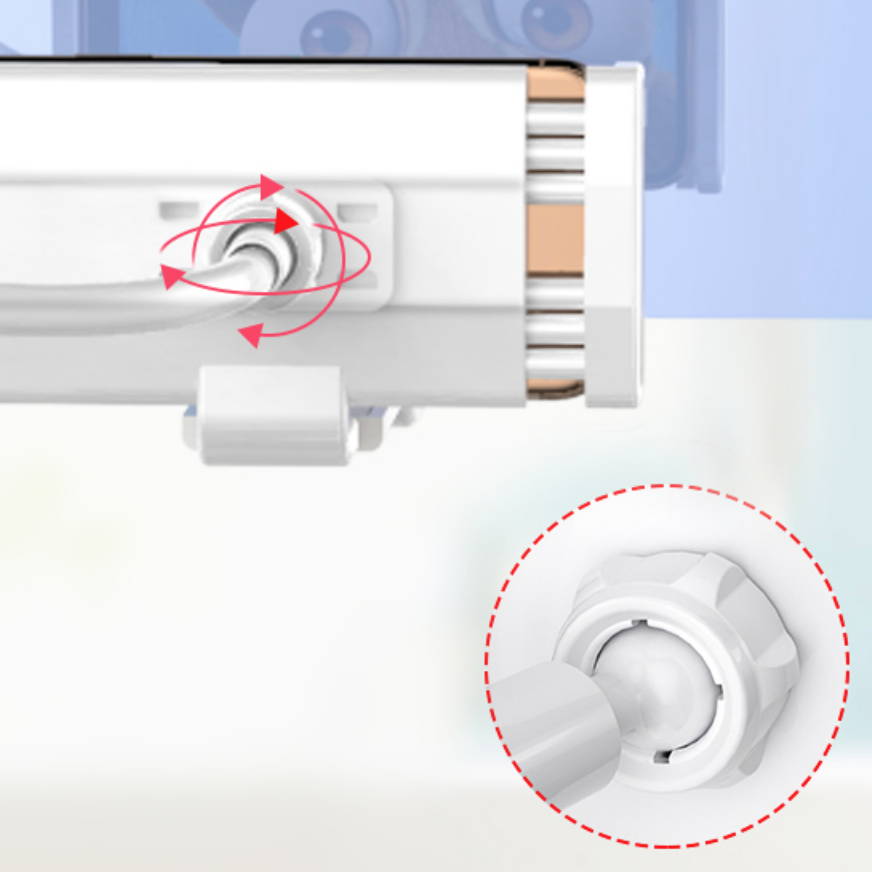 MagStand was built to be hands-free
MagStand comes with a sturdy base that is mounted by a C Clamp mechanism that easily screws in to mount. It fits great on desks, bed posts and other great places.
It also is equipped with a goose neck arm that will make it easy for you to adjust your MagStand to any viewing position you'd like. The Flexibility is amazing due to the craftsmanship of the neck.
To finish it off, the actual phone mount has a ball and socket joint that gives you full 360° rotation for extra flexibility. The mount can fit pretty much any phone size.
MagStand is the perfect addition in your home, due to the fact that it's almos like adding another mini tv in your home. Here are the best places to mount it:
Your makeup table or stand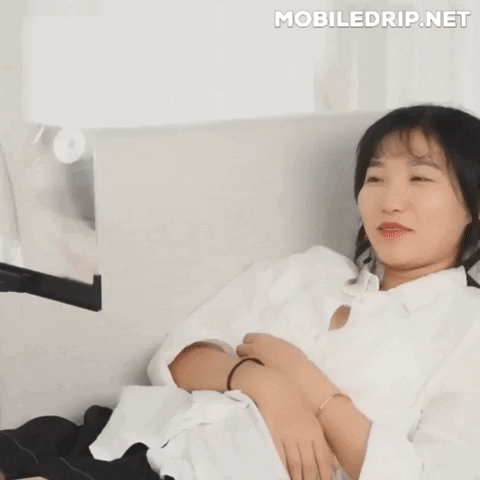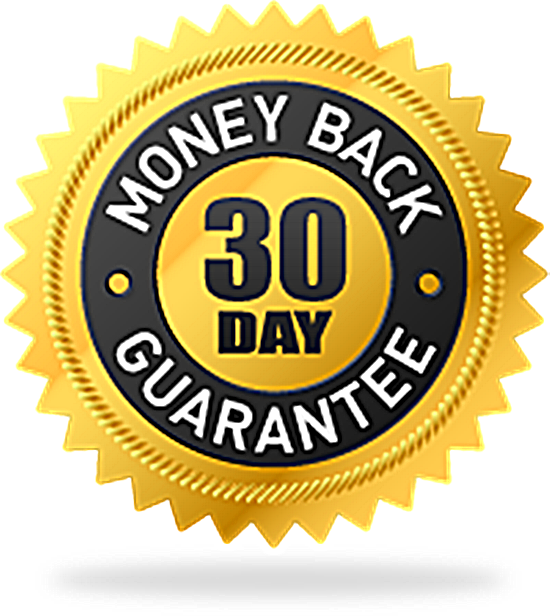 30-Day Money Back Guarantee
If you have any issues with your order of MagStand - Mobile Screen Amplifier, please do not hesitate to contact our support. We're here for you 24/7
We make it a huge priorty make sure you're satisfied while also having the utmost confidence in our products. We will make sure you are 100% satisified with your order and provide a full refund or free replacement within 30 days of delivery.
Works with all mobile devices
Works with pretty much any mobile device as long as it fit's in our holder which accounts for the largest and smallest phone sizes.
Powerful magnification allows you to blow up your screen up to 4x the original size
Amazing display and HD resolution
See what our customers are saying about 'MagStand'
Largely invisible or definition is moderate.
I Am very satisfied! IS better than expected! Good quality!
All kind time of the day it all came in general to but the constriction itself is fucked what a flimsy asobno the holder Mobile So the price is half of what the seller sells And so thanks to the seller Went to Peter 2 weeks and 6 days
MagStand - Mobile Screen Amplifier