MagPad - Magnetic MagSafe Duo Charger
The MagPad is a magnetic 2-in-1 charger that works perfectly with the new MagSafe feature on iPhone 12 and the Apple Watch. It strongly rivals the overly expensive MageSafe Duo Charger as it is just as powerful, yet a fraction of the price.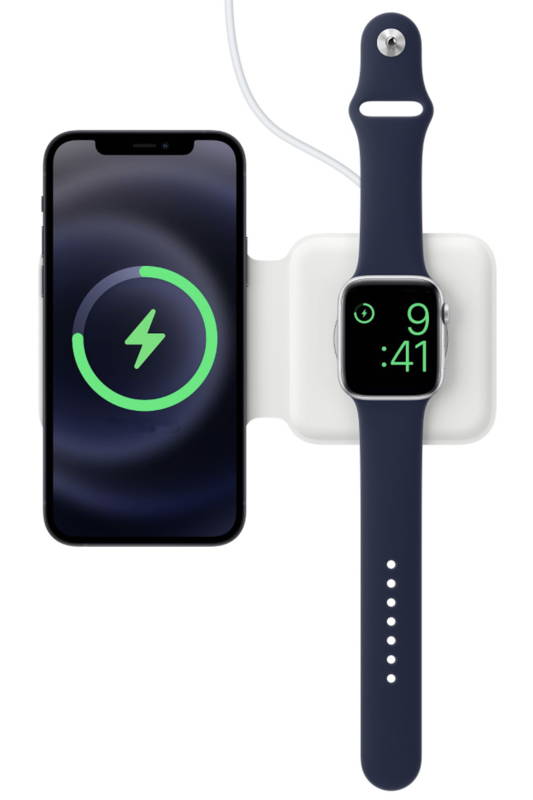 Full support for new iPhone 12 MagSafe back

Full Support for Apple Watch (All Series)

Works with Apple AirPods (Wireless Charging Case)

Compact & Foldable design

Long Lasting and ultra-durable material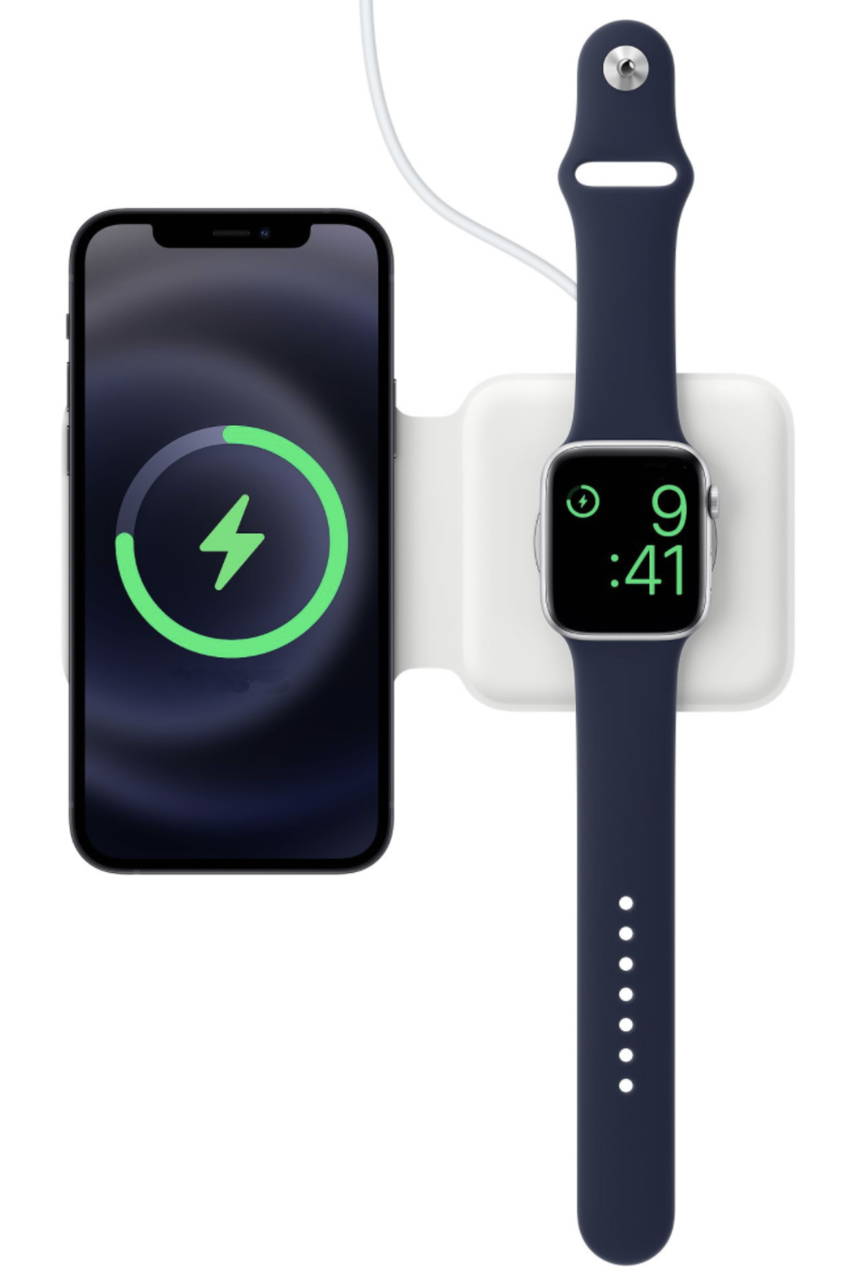 Works with all MagSafe Devices
Need a portable charging solution for all your MagSafe Apple Products?
No problem! The MagPad is the easiest, most portable wireless charger that will allow you to charge your MagSafe Apple devices wherever you go. It even works with your Apple AirPods if you have the wireless charging case, making it the perfect all-in-one solution.
Folds into a thin and compact piece

Works with all Apple MagSafe products, including iPhone 12, Apple Watch and AirPods wireless charging case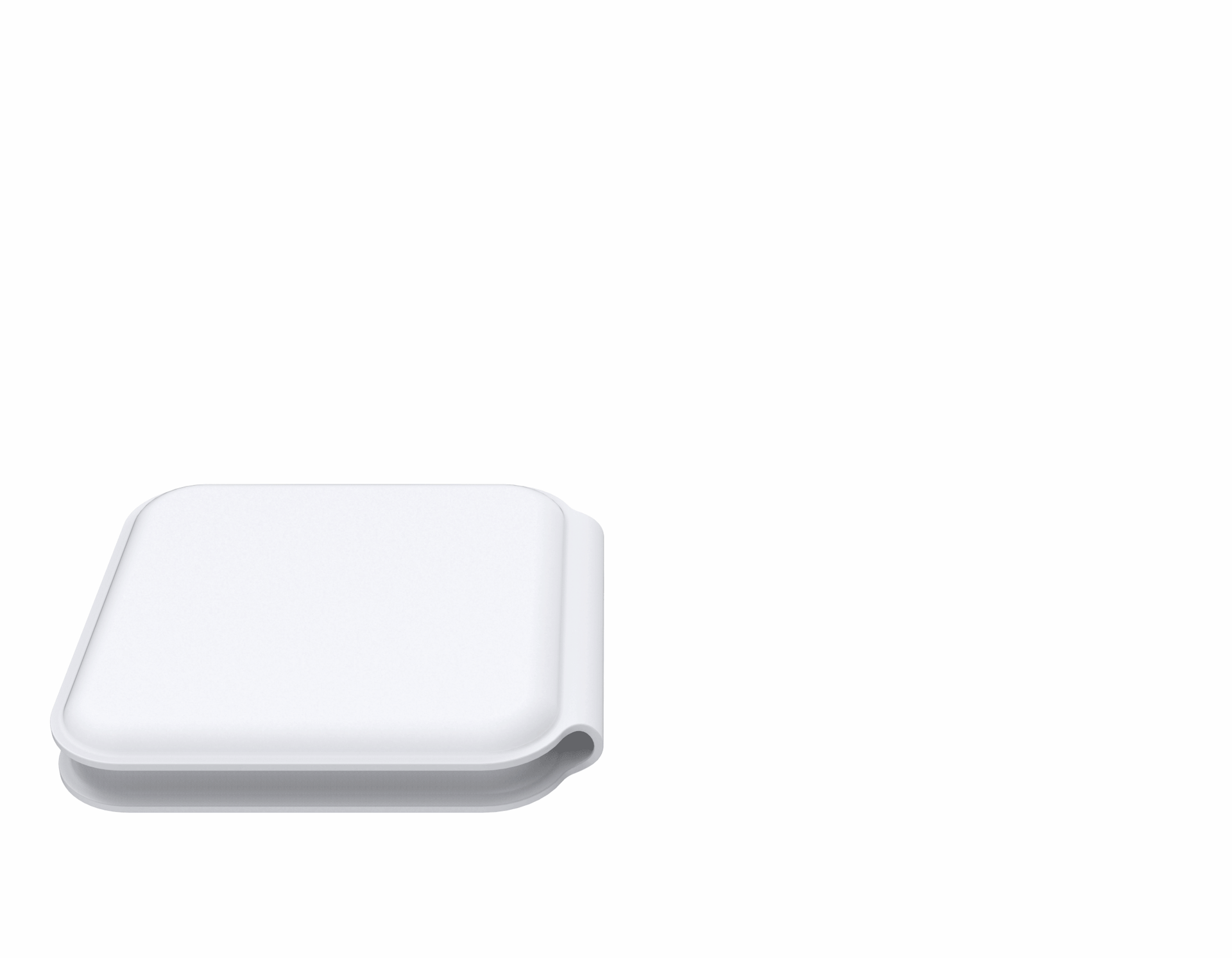 Fully Foldable & Portable
MagPad folds into a compact and flat piece so you can take it with you anywhere.
Bring it with you while you travel or are on-the-go

Fits in your pocket, backpack, purse or practically anywhere!
MagPad works perfectly with all your MagSafe products which makes it seamless to use right out of the box. It will lock your devices in place so it holds and charges without you having to find the right spot. When you are not using it, you can easily fold it as the magnets will lock the MagPad in place so it will not unfold by itself.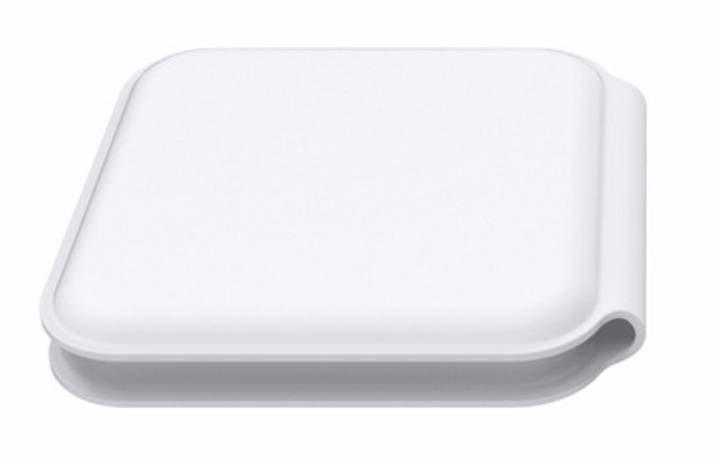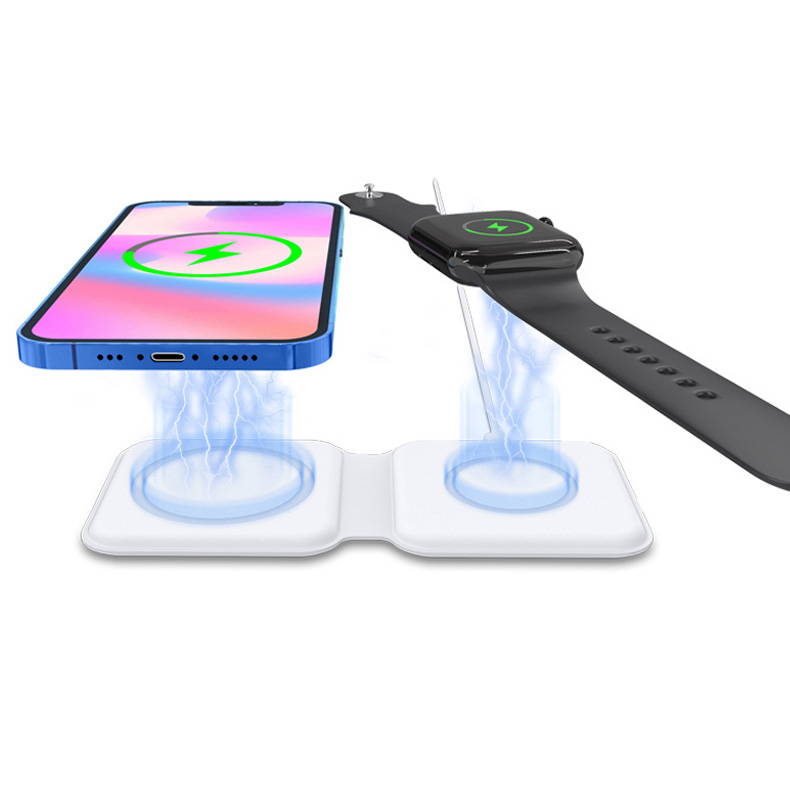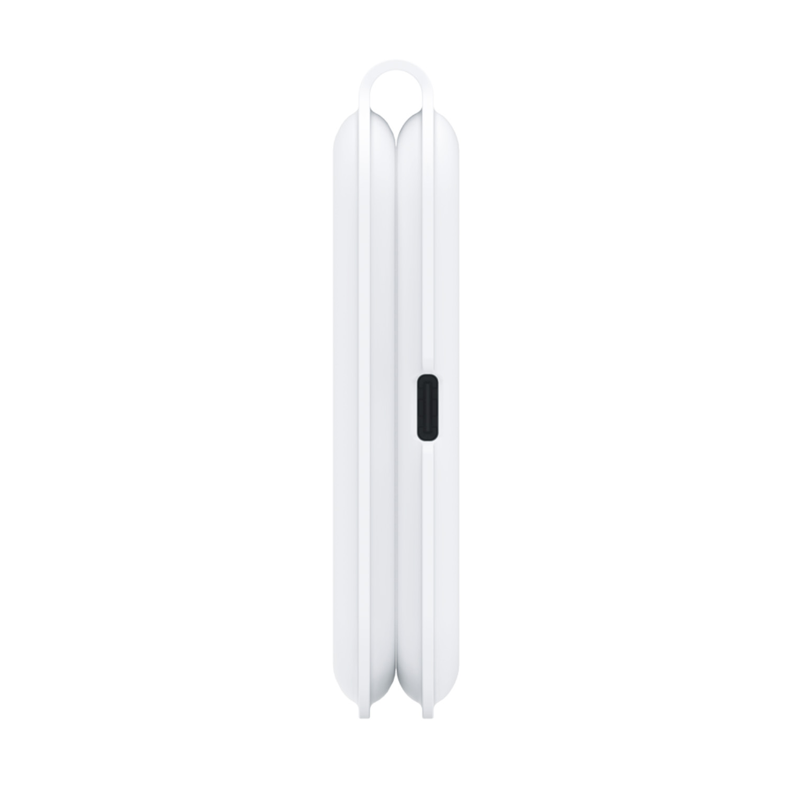 The MagPad a USB-C port which is the newest cable from Apple so all your out of the box wires from your phone should work right away. It also outputs a powerful 15w output to charge all your devices with speed.
Works with all new Apple cables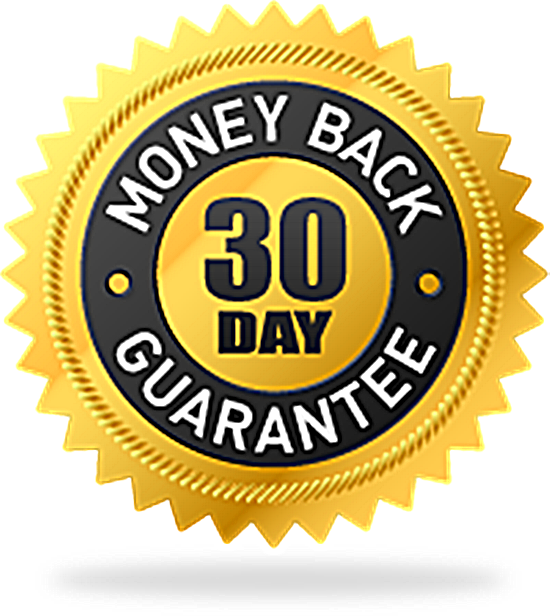 30-Day Money Back Guarantee
If you have any issues with your order of MagPad, please do not hesitate to contact our support. We're here for you 24/7.
We make it a huge priority make sure you're satisfied while also having the utmost confidence in our products. We will make sure you are 100% satisfied with your order and provide a full refund or free replacement within 30 days of delivery.
Works with All MagSafe Apple Products
Works with new iPhone 12, Apple Watch and Apple AirPods Wireless Charging Case
Strong material makes this stand last a long time.
Fits in your pocket, purse, backpack or anywhere practically!
See what our customers are saying about 'MagPad'