Fulcon 3D LED Digital Clock
The Fulcon Clock is a modern and stunning clock that will really make your room complete. It's so simple, yet really uplifts the look of your space. It's equipped with all the functionality a modern clock would have and really fits the new style of lighting most interior decor have.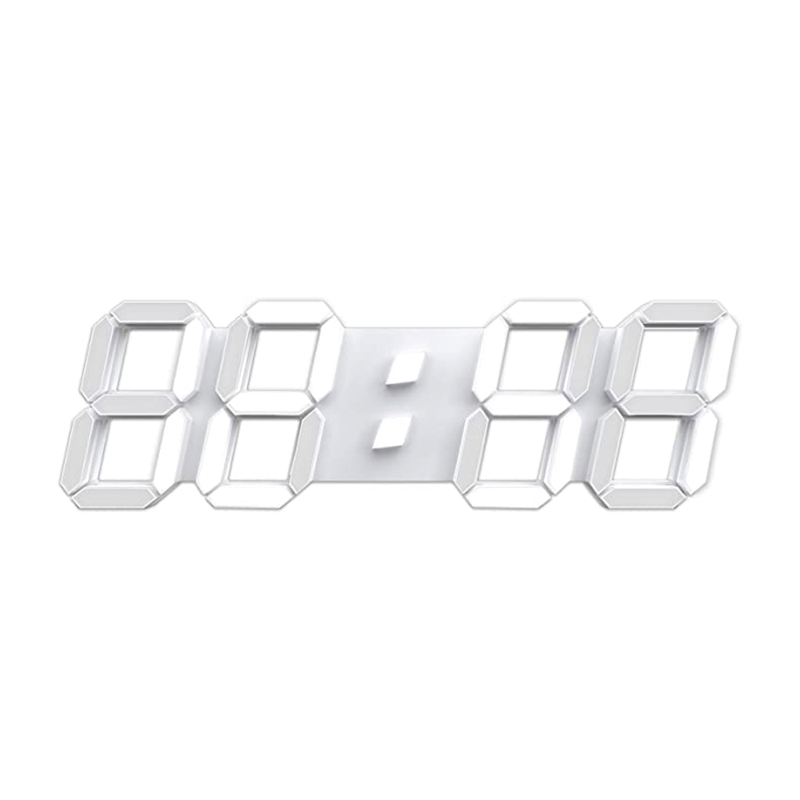 Easily adjustable buttons or remote (remote for large only)

Temperature display and sensor

Stopwatch/Countdown display and setting (Large Only)

Calendar/Alarm display and setting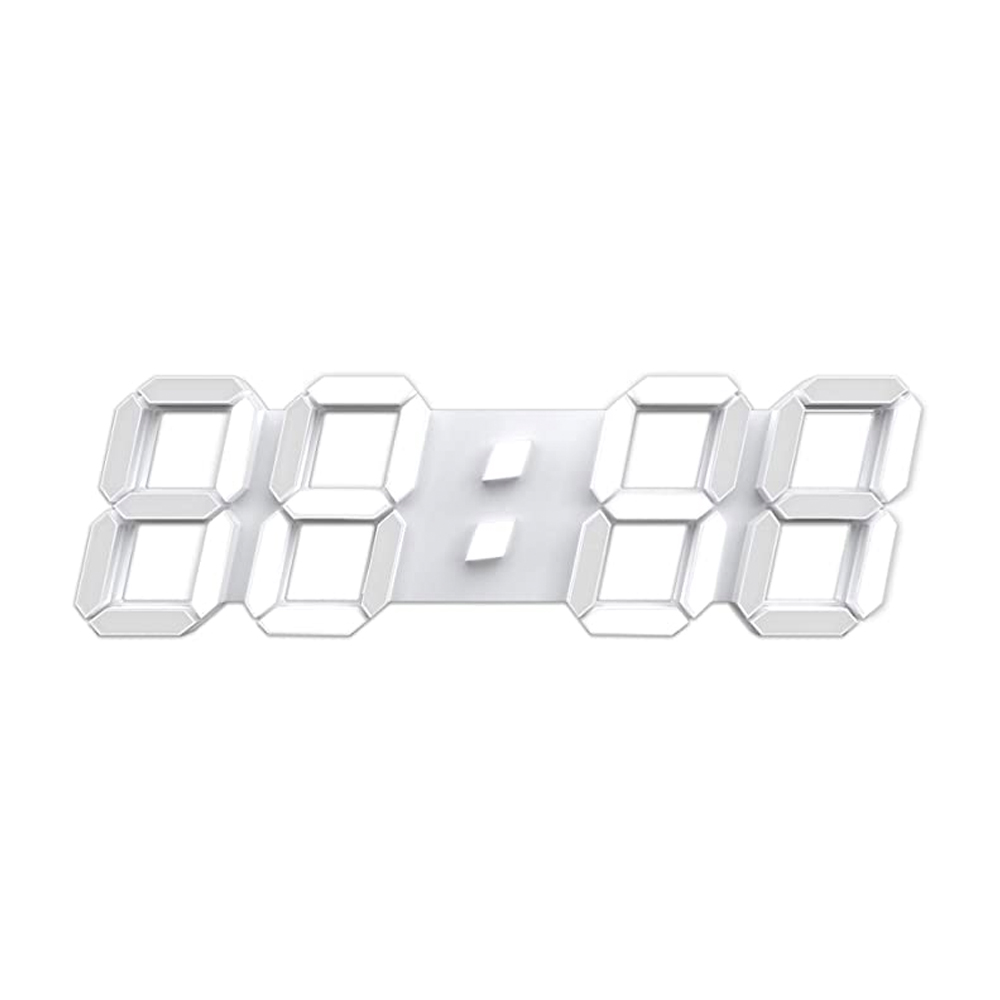 Loads of Settings & Features
Want to upgrade your boring old clock in your room?
No problem! The Fulcon Clock hits all the bells and whistles with its amazing design and features. It looks amazing in any room and works for millions of interior settings. Its simple, yet vibrant design, makes it a clock that holds elegance and futurism. It's built to last and built to be placed anywhere!
Refined and stereoscopic number design

Hang on the wall or stand up

Adjustable brightness & brightness automatic sensor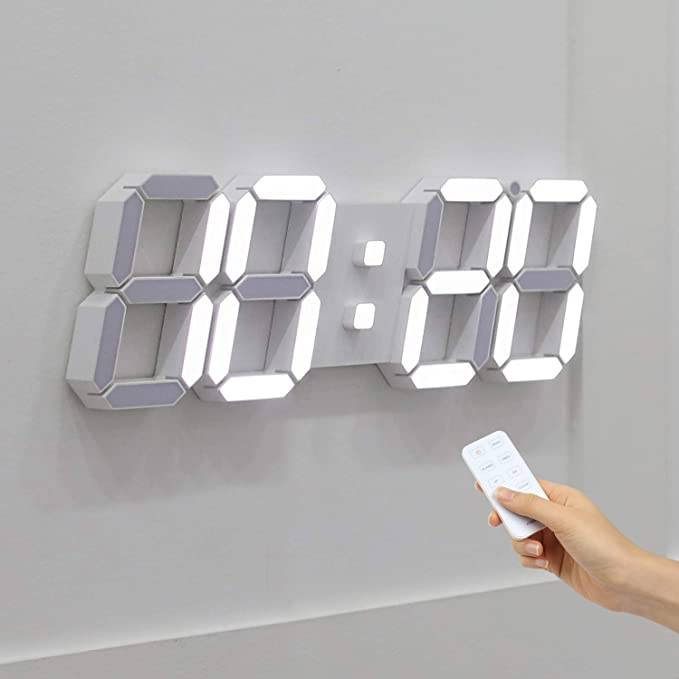 Plenty of Features & Functionality
The Fulcon Clock has plenty of settings and features to keep you interested. It's more than just your boring old analog clock. It has plenty of features that make it useful and really creates a center of attention in your room.
Temperature, Stopwatch (Large Only), Countdown (Large Only), Calendar & Alarm

Automatic light sensor for dimming light according to setting
Easily adjust with remote (large size only)
The large Fulcon Clock comes with a remote that makes it easy to adjust all these settings, so that if you're clock is hanging on the wall, you can still easily use all these features. However, the small Fulcon Clock DOES NOT come with a remote, but it does have easily accessed buttons on the clock that makes it perfect for standing up on your desk. See below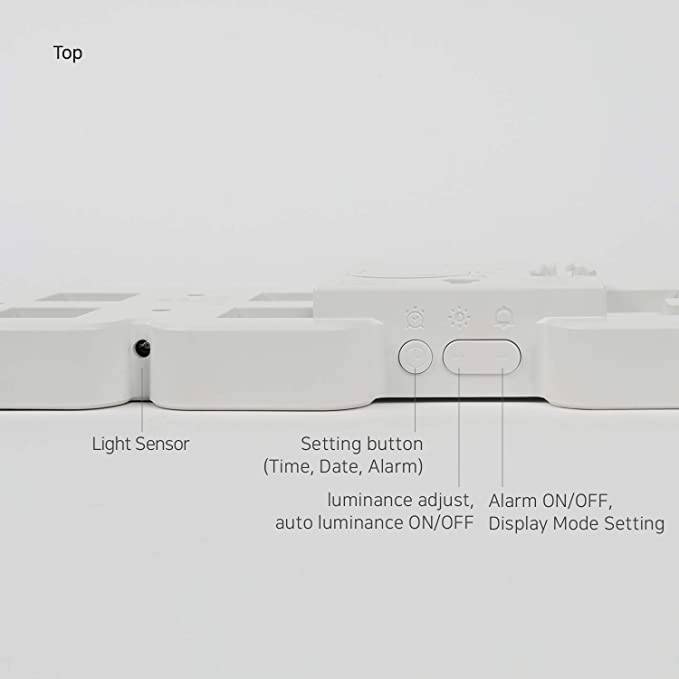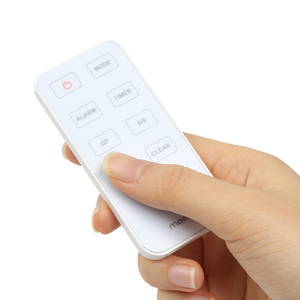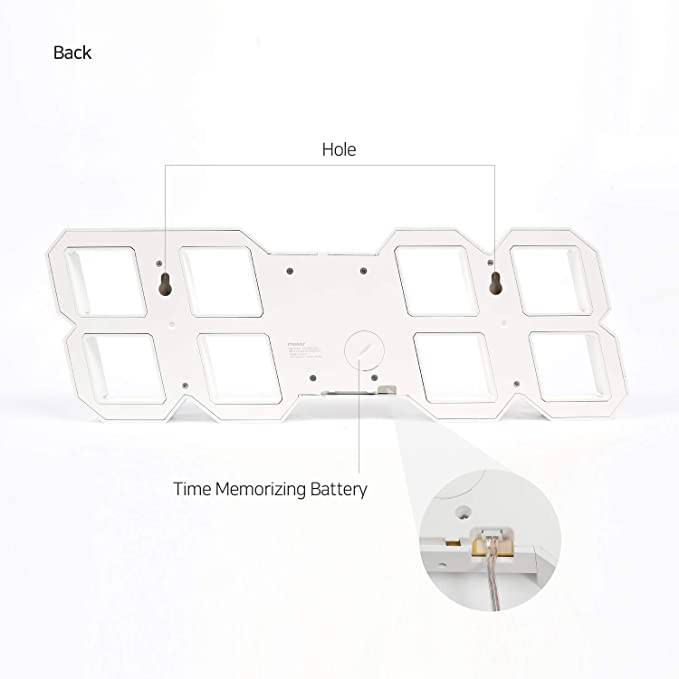 Great for Hanging or Standing Up
The Fulcon Clock can easily stand on it's own or hang on the wall for decoration. This allows the clock to truly fit anywhere in your space, so you can get the perfect look anywhere.
Small Size has feet to stand

Large Size can stand on its own without feet

Both have mounting holes in the back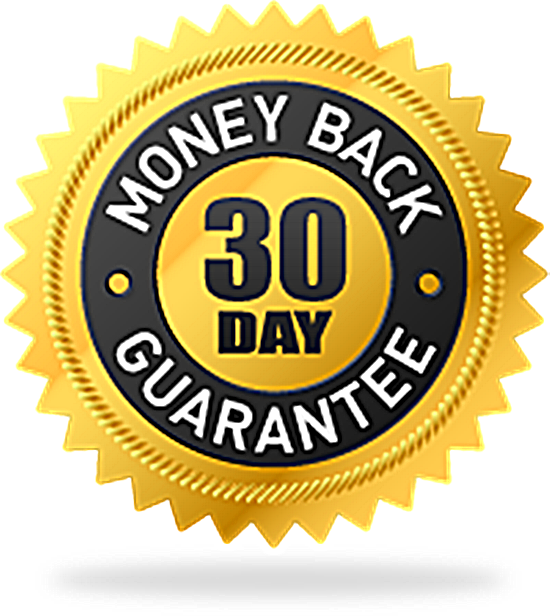 30-Day Money Back Guarantee
If you have any issues with your order of Fulcon Clock, please do not hesitate to contact our support. We're here for you 24/7.
We make it a huge priority make sure you're satisfied while also having the utmost confidence in our products. We will make sure you are 100% satisfied with your order and provide a full refund or free replacement within 30 days of delivery.
It's not just a regular clock, it's got plenty of features to make it interesting.
Strong material makes this stand last a long time.
Unique and beautiful design that will turn any room into an elegant, yet futuristic space.
See what our customers are saying about 'Fulcon Clock'