Flexit - Portable Phone & Tablet Stand
The Flexit portable phone and tablet stand is a strong and secure stand that easily holds your phone and small tablets. It's the most versatile and practical phone mount that will go wherever you go.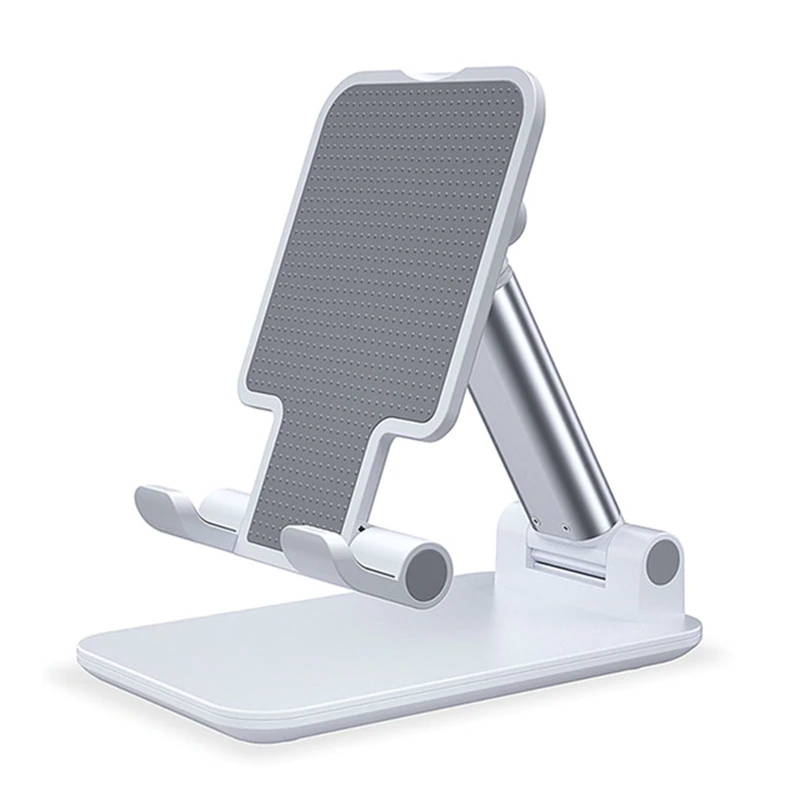 Foldable and Extremely Compact

Non-slip grip that holds your phone securely

Universal phone compatibility

Long Lasting and ultra-durable material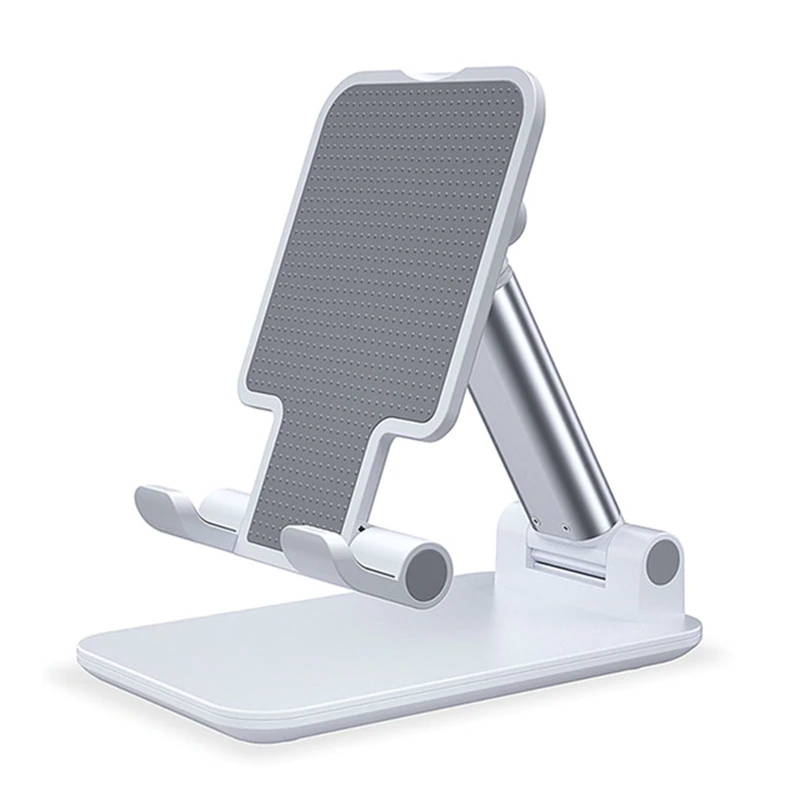 Need a phone stand that you can take anywhere with you?
Most phone stands are big and not portable, they only work in your home. The Flexit solves all these issues as it folds into a thin and compact piece that you can put anywhere. It's sturdy, strong and practical for your every day life.
Strong and sturdy stand that won't fall over easily

Folds into a thin and compact piece

Works with any phone and small tablets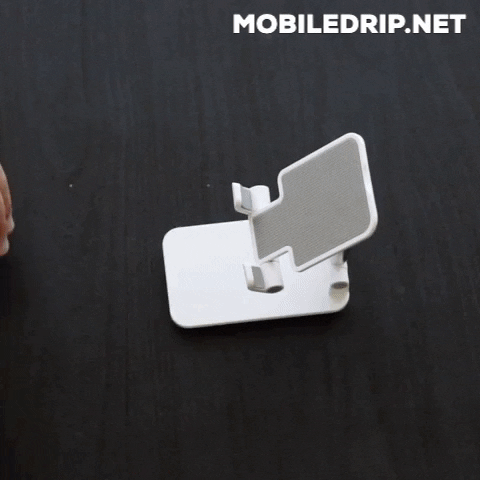 Flexit folds into a compact and flat piece so you can take it with you anywhere.
Strong hinges, won't fold up on it's own

Fits in your pocket, backpack, purse or practically anywhere!
Fully Adjustable Height & Angle
Flexit is fully adjustable in height and angle. It allows you to get the perfect angle and height for your viewing pleasure. It makes it really easy to position your phone just where you like it.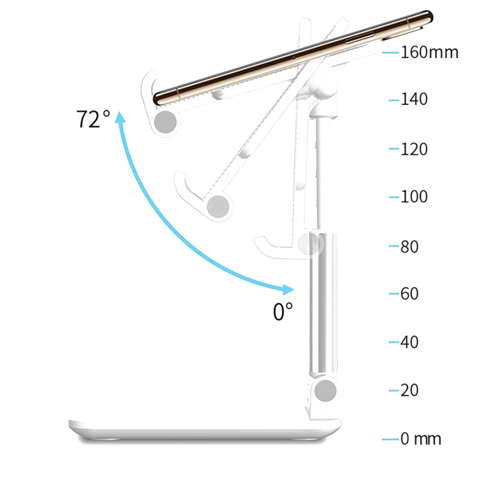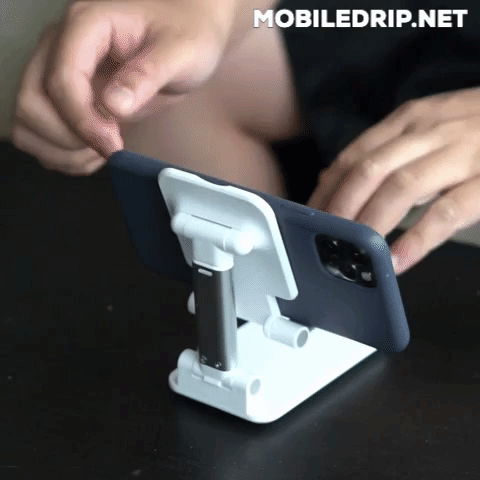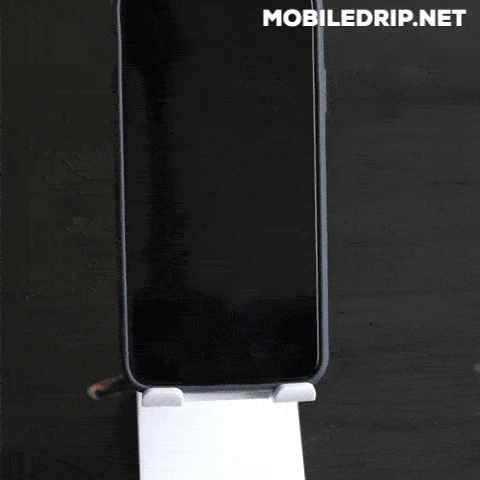 Easy Port Access for Charging
Easily plug in your charger while you're using this stand. It conveniently leaves room for you to plug in your device without repositioning your phone.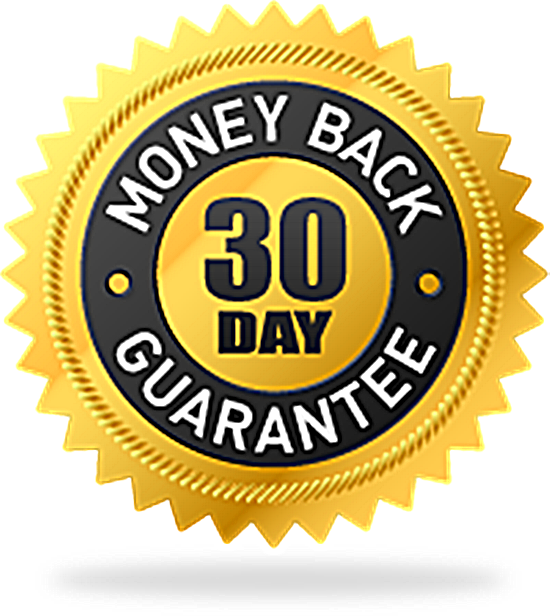 30-Day Money Back Guarantee
If you have any issues with your order of Flexit, please do not hesitate to contact our support. We're here for you 24/7.
We make it a huge priority make sure you're satisfied while also having the utmost confidence in our products. We will make sure you are 100% satisfied with your order and provide a full refund or free replacement within 30 days of delivery.
Works with practically any phone and small tablet
Strong material makes this stand last a long time.
Fits in your pocket, purse, backpack or anywhere practically!
See what our customers are saying about 'Flexit'