Drizzle Box - Shower Phone Holder & Mount
The Drizzle Box is the perfect shower companion as it lets you watch, browse, text, listen and call while you shower. It's the perfect shower proof phone holder that will give you plenty of entertainment while you're taking a bath or rinsing off.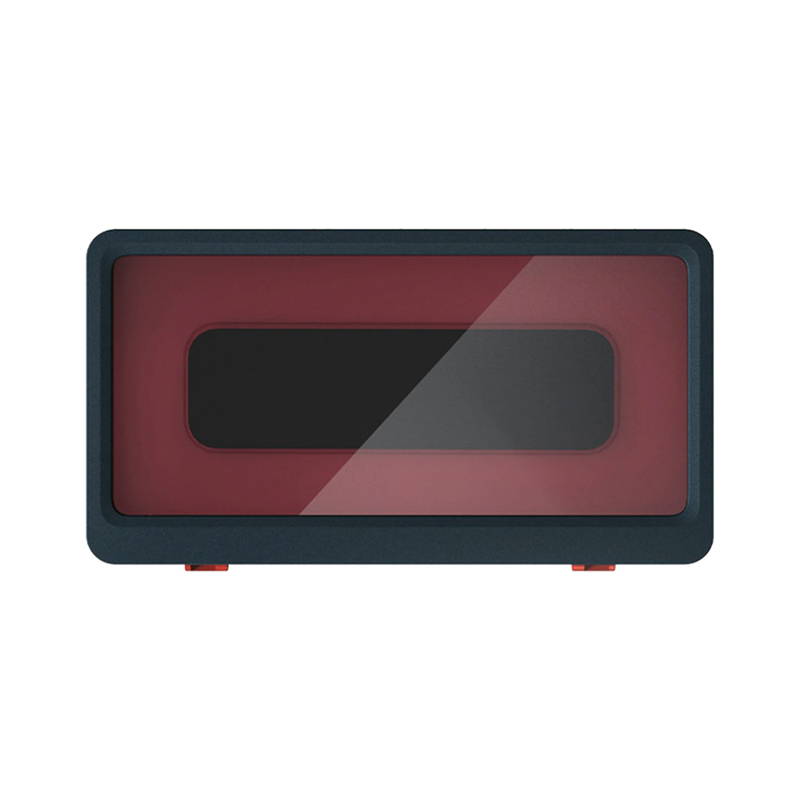 Reusable sticky mount to most surfaces

Touch sensitive screen protector

Supports most phone sizes

Ample protection & padding inside case

Multiple orientation support (landscape/portrait)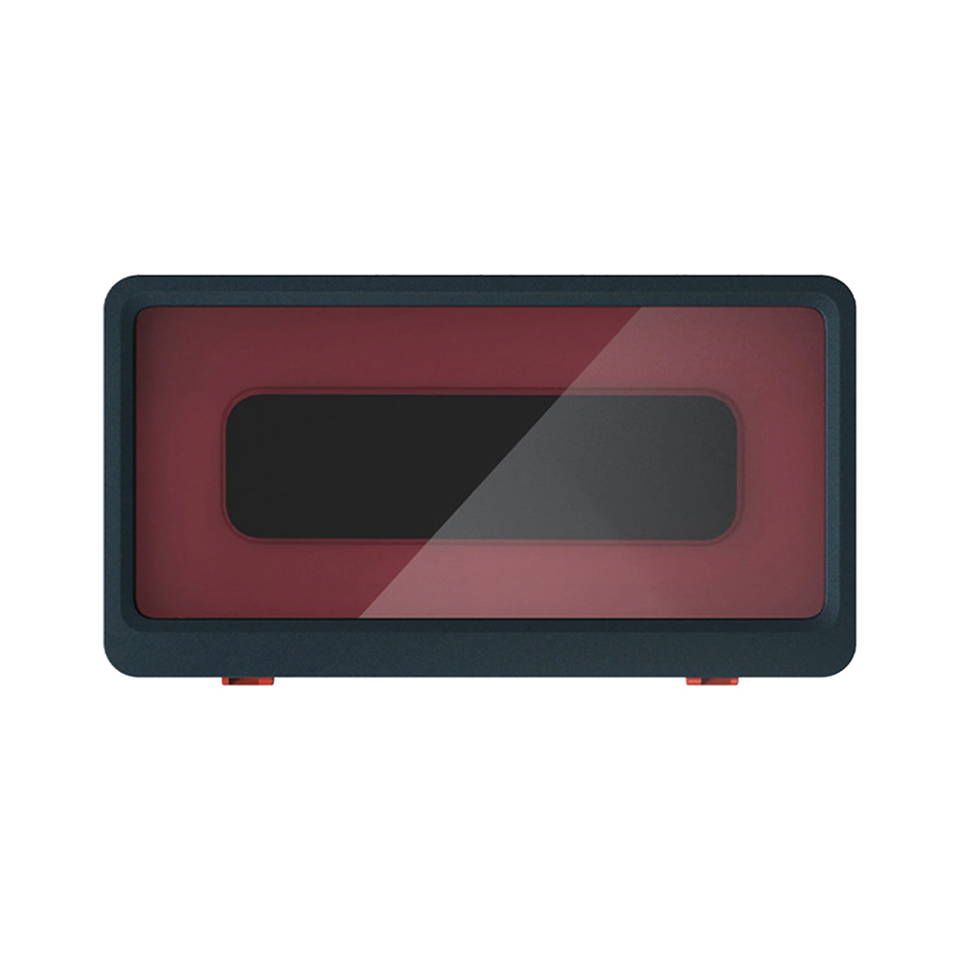 Need to upgrade your shower entertainment?
No problem! The Drizzle Box is the perfect compliment to your shower as it adds the ability to listen, talk, watch and text while you shower. It's a simple shower proof case that sticks on your wall and allows you to use your phone in anyway you want while you shower. It's really handy for answering calls, watching videos, and listening to music.
Refined and stereoscopic number design

Never miss a minute of your favorite show

Hang on almost any surface in portrait or landscape

Protective touch sensitive screen protector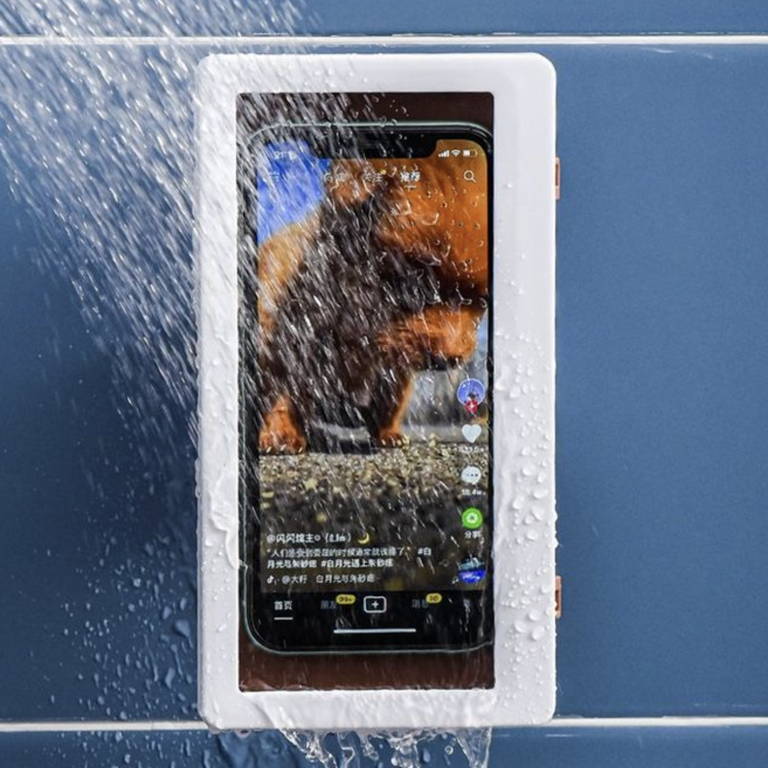 Works Perfectly in Your Shower
The Drizzle Box works great in your shower because it protects against water and makes it actually usable in the shower. Most of our phones are waterproof by now, but it's extremely hard to use when water is all over the touch screen. This helps you use it flawlessly without having to dry your hands to use the touch screen.
Touch sensitive screen protector

Reusable sticky mount, perfect for most surfaces

Use in any orientation you desire
The Drizzle Box opens only 60 degrees to prevent it from opening up all the way so its easy to slip your phone in and out. Having this 60 degree opening prevents unwanted water from dripping in and makes it much easier to use.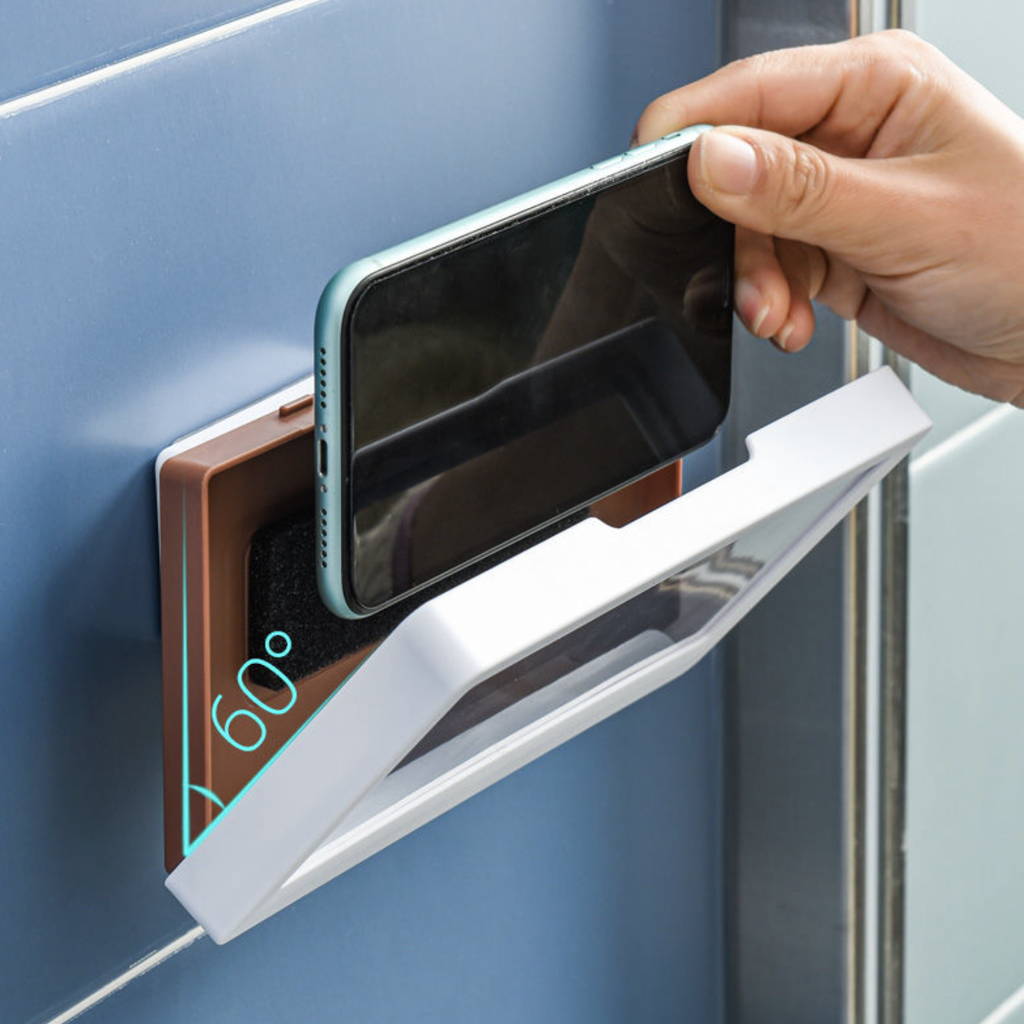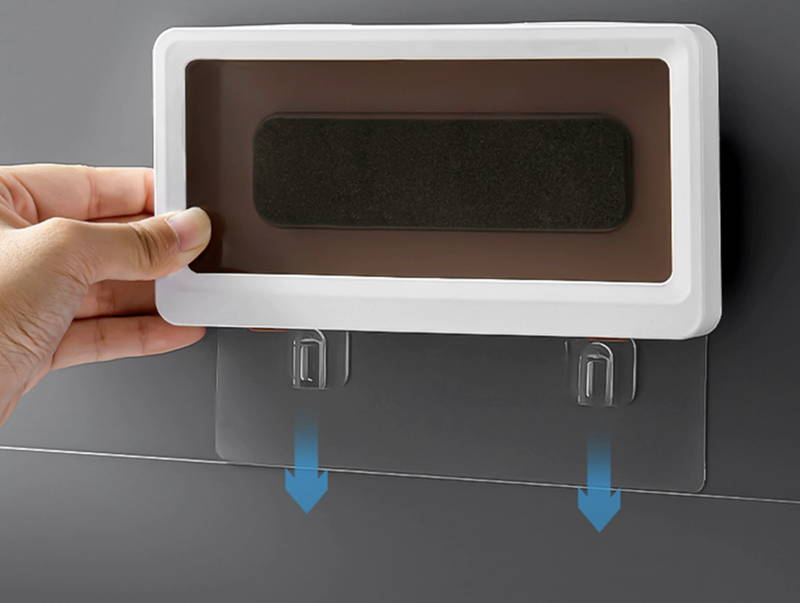 You do not need to drill any holes for the Drizzle Box. You can easily stick on two convenient hooks that allow you to slide on the case. This allows you to easily remove it from the wall when you need to.
Protects your phone and makes it usable in the shower
Strong material makes this stand last a long time.
Unique and beautiful design that will turn any room into an elegant, yet futuristic space.
See what our customers are saying about 'Drizzle Box'