Dream Dome Humidifier is a galaxy in a bubble. It's the most beautiful display of light, all packed with a solid humidifier. This humidifier will really light your room up and give all your guests something to talk about. It will transform your room into a galaxy far, far away.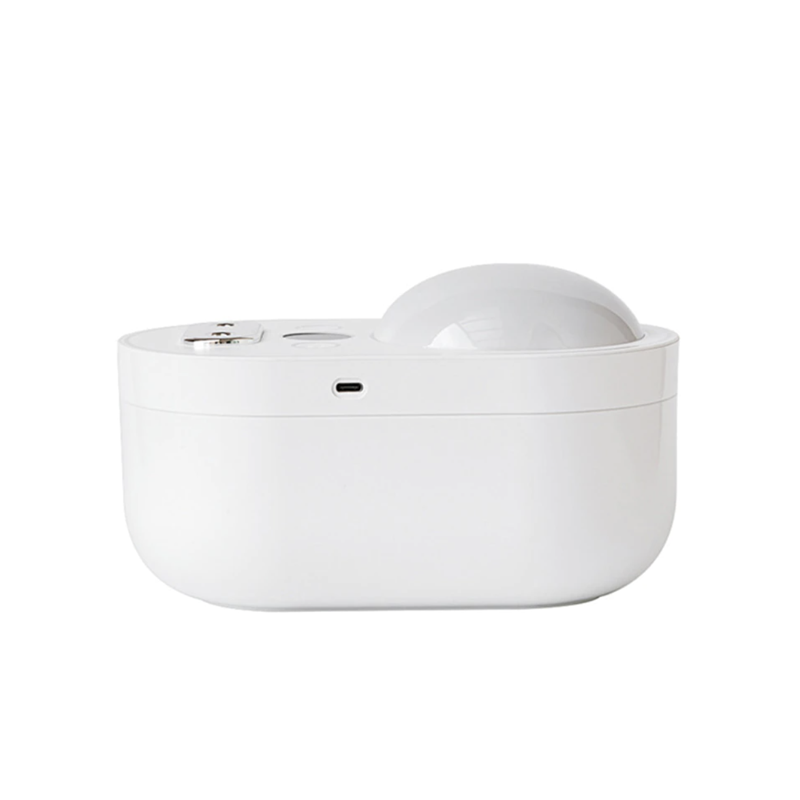 Beautiful galaxy light show in your room

4000mAh rechargeable battery to use anywhere

Several light colors & modes to choose from

Three changeable films for variety of patterns to shine on the ceiling

Silent operation - lower than 30dB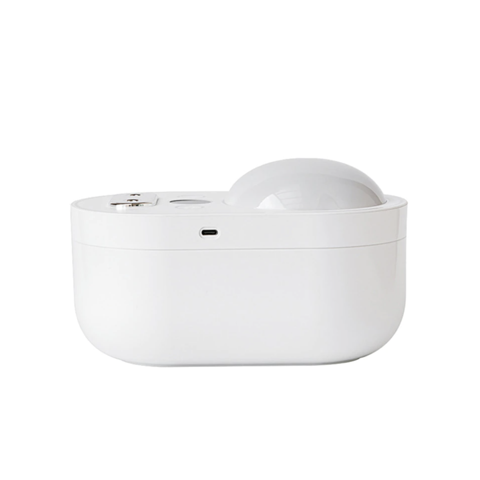 Tired of the same old boring humidifier?
Dream Dome is the coolest humidifier ever made. It has the beauty of a projector light show while also giving you the luxury of a strong and effective humidifier. With three changeable light films, you'll never get bored of the designs that it can display on your ceiling. It's really something your guests will talk about for a long time.
Several light modes and functions, including full 360 degree rotation

Strong & effective humidifier, keeping humidity between 40-60%

Rechargeable battery that lets you bring it anywhere!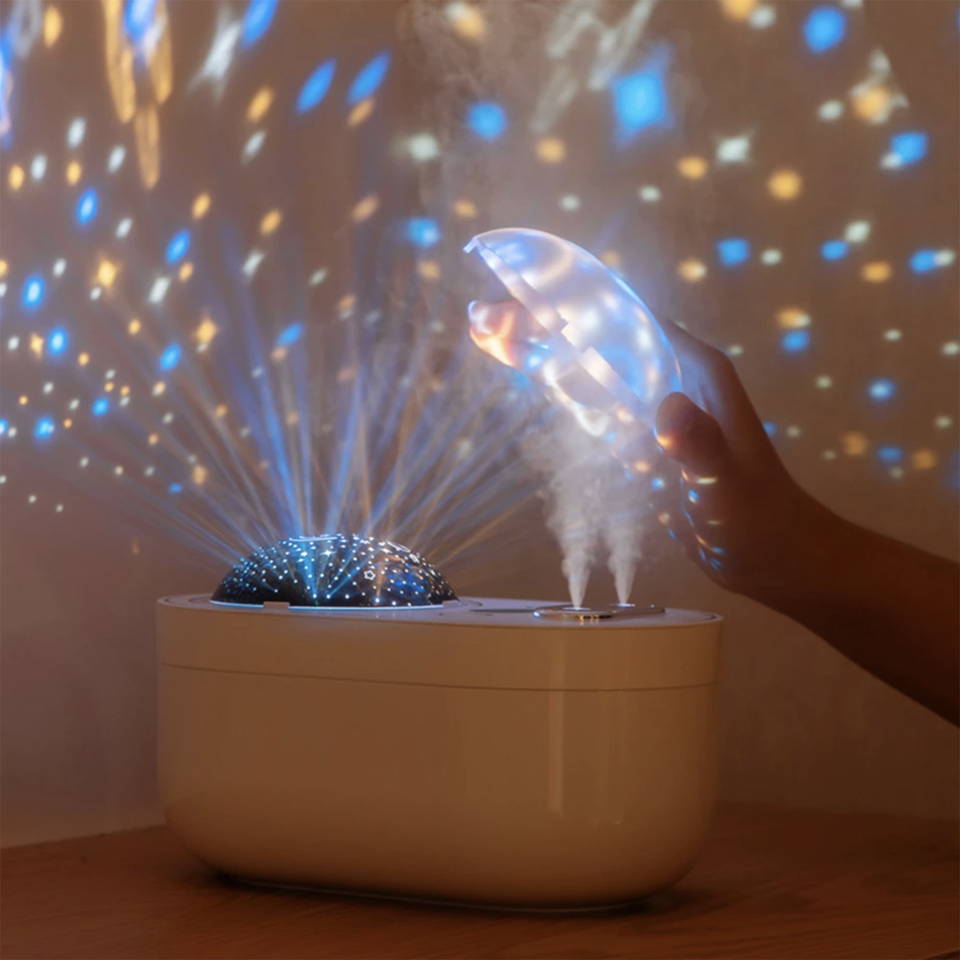 Dream Dome is not just any humidifier, It has an amazing light show built inside which makes this the center piece of attention in your room. It's projector style light show will display beautiful designs all over your walls and ceiling.
Works as projector or night light by adding or removing the lamp cover

Several light modes including an automatic rotating feature

Three changeable film designs give you plenty of designs to display
Dream Dome is built using a solid build that makes it easy to use. The lamp cover and projection films come right off so you can change them with ease. The base is built with a giant water tank so it can go on for hours without filling the chamber back up. With it's dual jets, it makes this humidifier just as strong as any ones on the market.
Comes with a 4000mAh rechargeable battery

Full battery lasts 4-8 hours without charge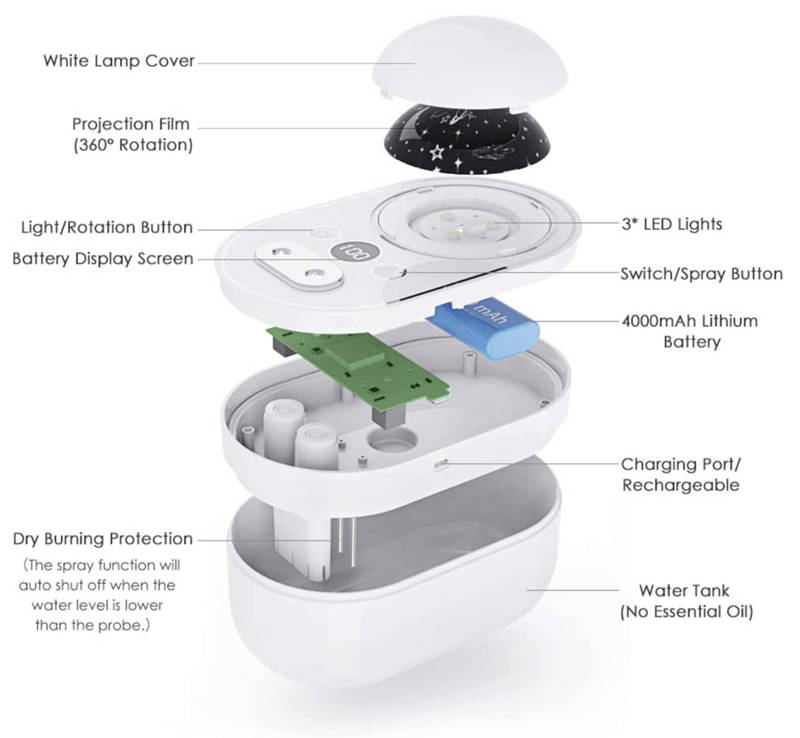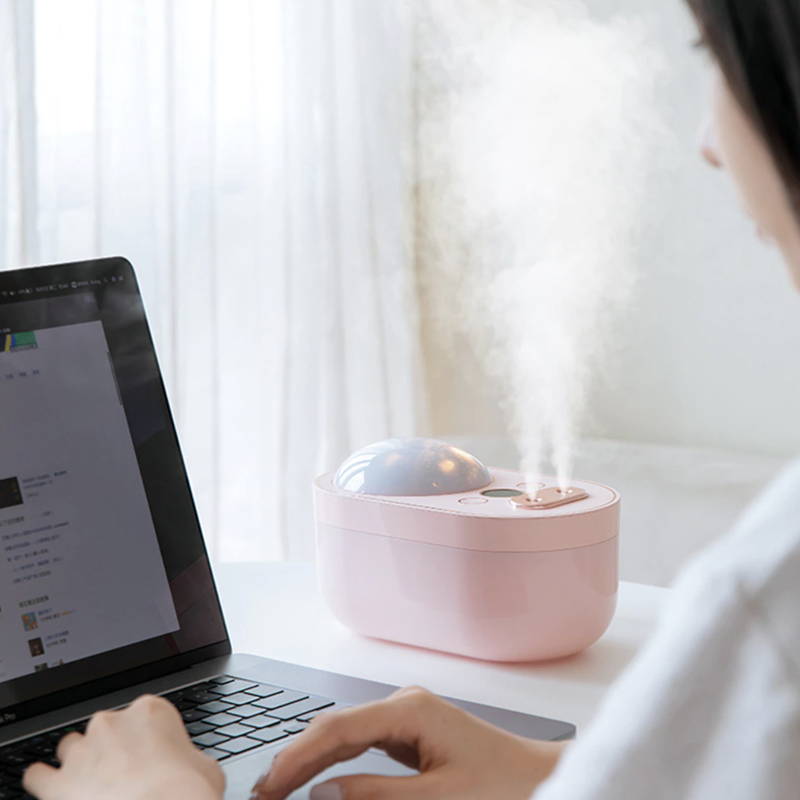 Dream Dome can be used in so many places and have so many benefits with its portability and soothing nature. You can use this humidifier anywhere and for countless therapeutic use cases.
Use while working at your desk

Use while sitting down with friends and chatting

Great for kids who want a fun night light to keep them feeling safe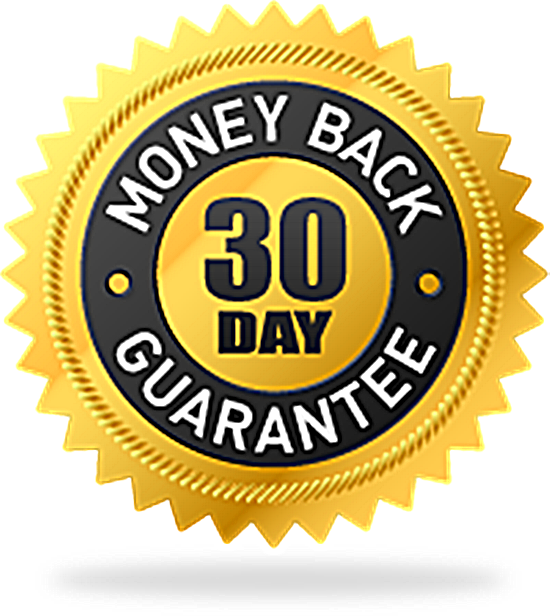 30-Day Money Back Guarantee
If you have any issues with your order of Dream Dome, please do not hesitate to contact our support. We're here for you 24/7.
We make it a huge priority make sure you're satisfied while also having the utmost confidence in our products. We will make sure you are 100% satisfied with your order and provide a full refund or free replacement within 30 days of delivery.
Has a rechargeable battery, letting you use it anywhere without having to plug it in.
Strong material makes this stand last a long time.
The best light show you'll ever have in your room.
See what our customers are saying about 'Dream Dome'