Chill Capsule - LED Humidifier
Chill Capsule is the perfect way to get your zen on. It's a fully equipped humidifier with a cool LED light at the top that really elevates the experience. It looks great during the day or flashy at night. Start breathing in essential oils or just add some moisture to the air.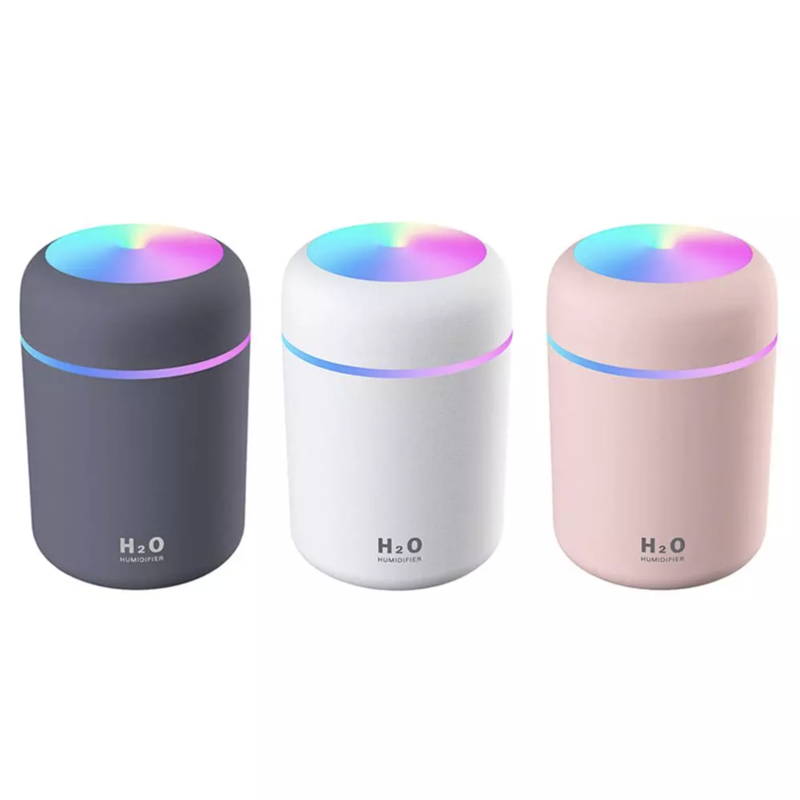 Two spray modes: constant & interval spray

Power with your Laptop, desktop, power bank, power outlet, car outlet & more

Automatic power off function

Colorful LED Night light (turn on or off)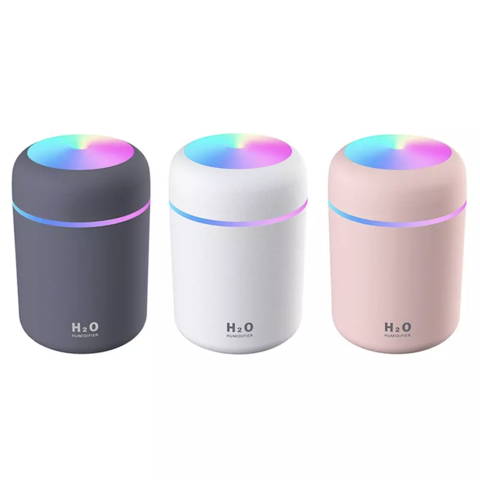 Want a humidifier that's not boring?
Chill Capsule is the most practical humidifier for anyone. Not only does it look futuristic and have a beautiful light, but it also is compact and portable so you can use it in many places, other than just your bedroom. It's great to take with you when you study, when you go for a drive or when you travel. It has a changeable filter so you can mix it up with all your favorite essential oils.
Power anywhere: Laptop, car outlet, wall outlet, power bank etc.

Cool night light that can be turned on or off

Changeable filters so you can change up your oils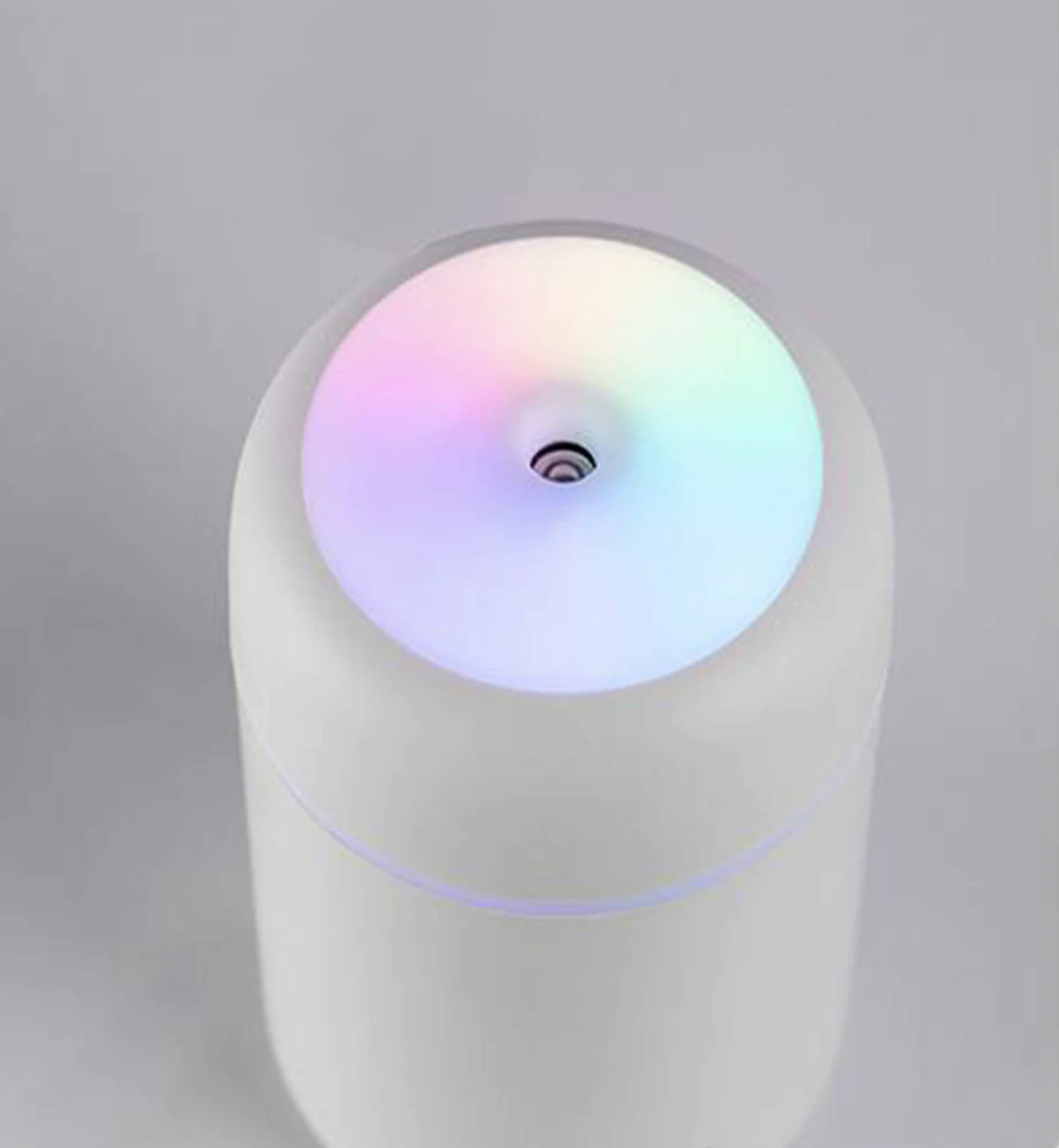 Chill Capsule's most popular feature is this beautiful LED ring light that has caught your eye most likely. It's vibrant and cool colors really stands out in your room or anywhere you put it. The best part about it is the fact that you can turn it on or off so there's no worry if you're trying to sleep or you just don't want to show it off.
Chill Capsule operates on cotton swab filters that soak up your water and essential oils to evenly distribute it while it mists. These filters are high grade material and they last a long time, but sometimes you want to switch up your oils. You can easily change these filters and add different oils or if you just feel like its time for a new one. This feature makes the Chill Capsule last for years upon years.
High quality cotton swab filters

Try all the different essential oils you want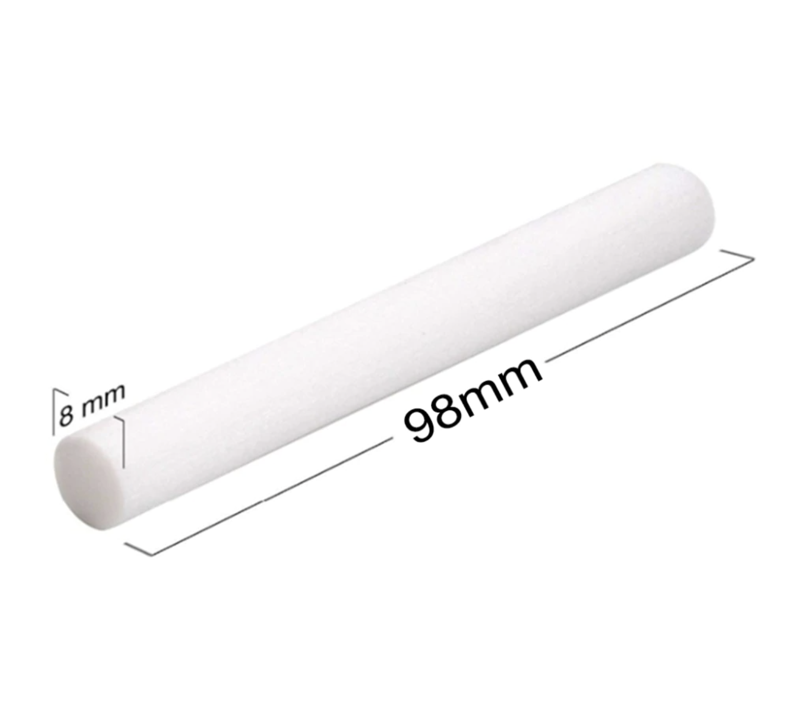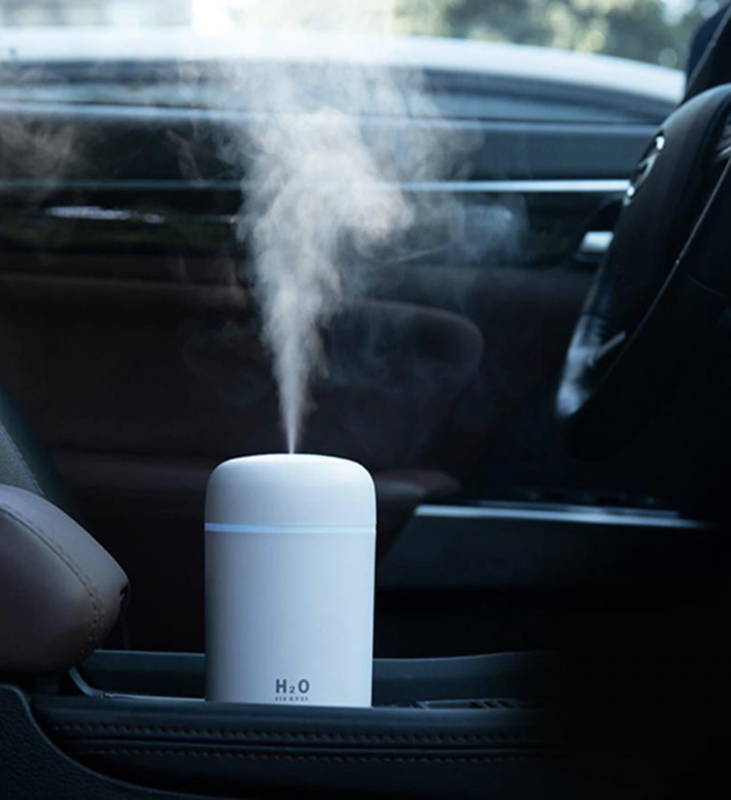 Chill Capsule can really be used anywhere. With its standard 5v 1A micro USB powered motor, it can be powered in all kinds of places. It's the perfect companion for you on-the-go, at home or while traveling.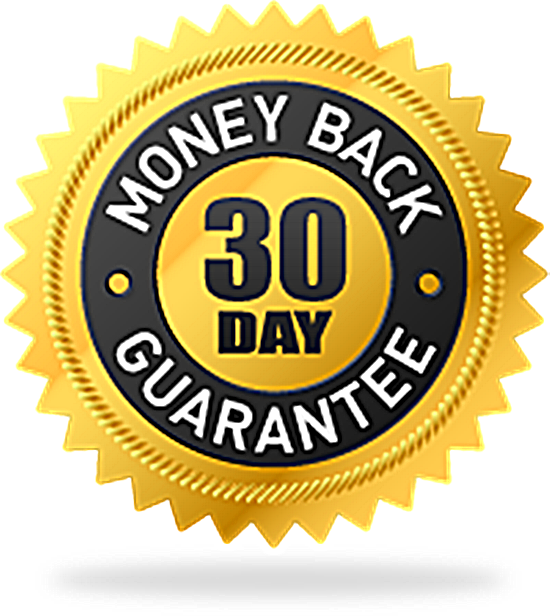 30-Day Money Back Guarantee
If you have any issues with your order of Chill Capsule, please do not hesitate to contact our support. We're here for you 24/7.
We make it a huge priority make sure you're satisfied while also having the utmost confidence in our products. We will make sure you are 100% satisfied with your order and provide a full refund or free replacement within 30 days of delivery.
Bring with you anywhere and power it easily.
Strong material makes this stand last a long time.
Change up your filters so you can try all the essential oils you want.
See what our customers are saying about 'Chill Capsule'